Korean cult exposed in Netflix documentary has a branch in Singapore, reports Mothership
Published By admin with Comments 0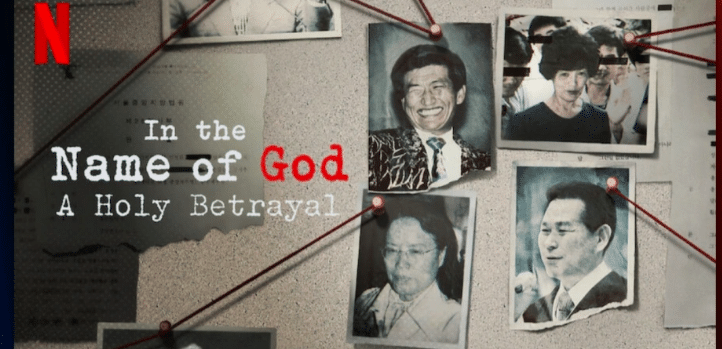 A Korean cult known as Providence or Christian Gospel Mission (CGM), which recently made headlines worldwide after a shocking exposé documentary on Netflix, has a local branch in Singapore, according to a report published on Mothership today (October 2).
The local news outlet began looking into the background of Great Glory Church (GGC) in early July 2023, after a former Singaporean member reached out to share her story on condition of anonymity.
At the time, the church's relationship to Providence had not yet been made public on the church's website, reported Mothership, though there were several hints of a connection, such as a line in its Instagram bio that read: "We rest in God's providence."
After Mothership started contacting GGC, however, the church made its affiliation to the cult group public and updated its website to say that it is "doctrinally affiliated to Christian Gospel Mission (Providence)".
The Korean cult was cast into the spotlight earlier this year following the release of Netflix series In the Name of God: A Holy Betrayal.
The exposé documentary interviewed former members on the alleged crimes of its founder, Jung Myung Seok, and detailed how he used young female cult members to gratify his sexual desires
Content retrieved from: https://saltandlight.sg/news/korean-cult-exposed-in-netflix-documentary-has-a-branch-in-singapore-reports-mothership/.