Kenyans seek relatives among starvation cult victims
Published By admin with Comments 0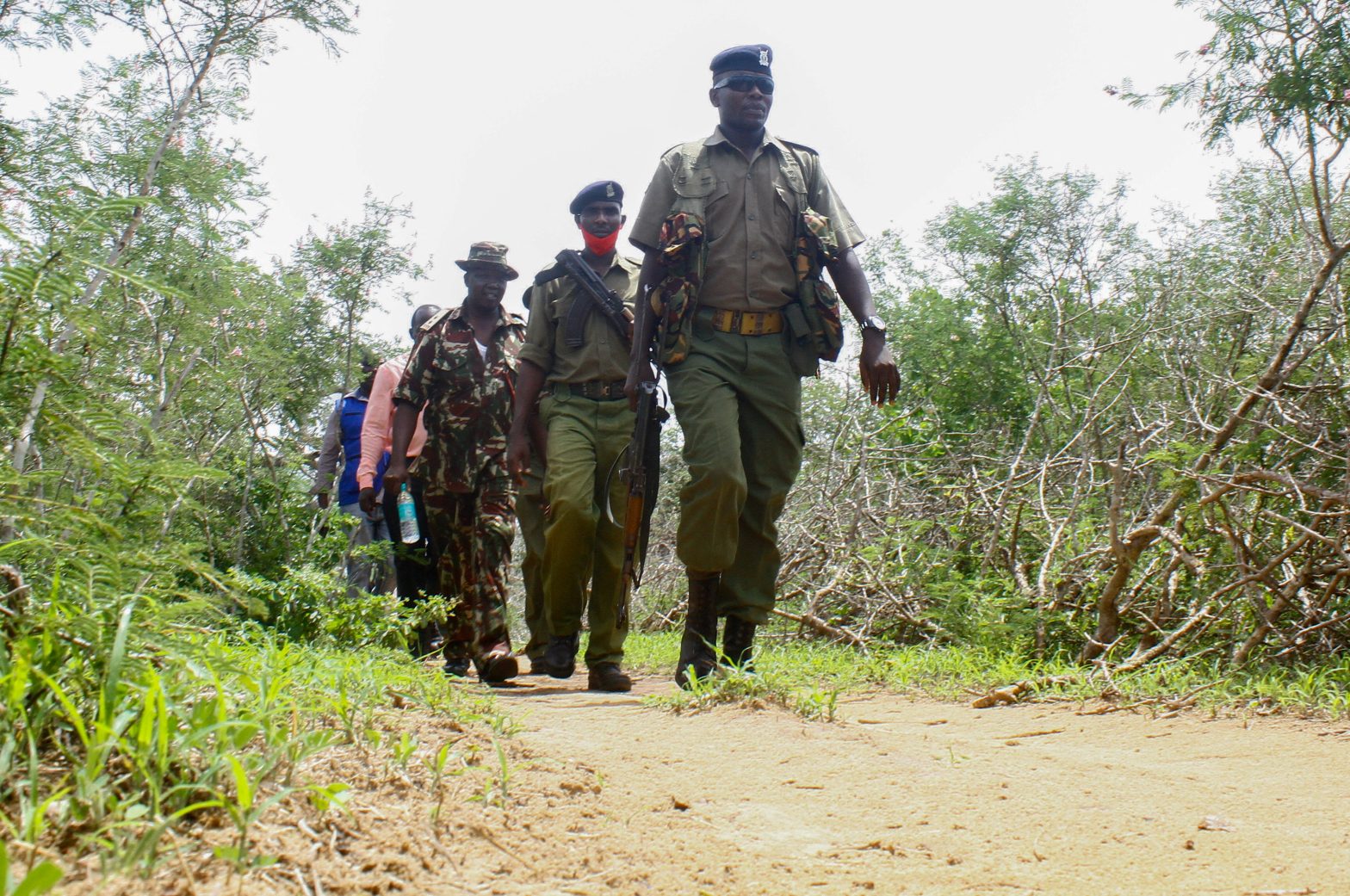 MALINDI, Kenya, April 26 (Reuters) – Dozens of people converged on a morgue in the Kenyan town of Malindi on Wednesday to seek news of relatives they fear were among at least 89 followers of a cult who are thought to have starved themselves to death in the hope of going to heaven.
The morgue has rapidly filled up since authorities started digging up human remains on Friday from shallow graves discovered in an 800-acre area of the Shakahola forest, where the self-proclaimed Good News International Church was based.
The deaths are one of the worst cult-related tragedies in recent history and the toll is expected to rise further, with the Kenyan Red Cross saying more than 300 people have now been reported as missing.
"My heart is aching so much," said Mwachai Jombo, 48, a resident of Malindi on Kenya's coast who came to the morgue in search of his missing wife, son and two daughters.
He said his wife had joined the cult and moved to the forest three years ago, taking all the family's household items and three of the children with her. He recounted that he had sent her 7,000 shillings ($50) for their upkeep, but she had given most of the money to the cult.
Jombo had also visited the hospital in Malindi, where survivors were being treated, and one of them had told him his children were alive. He had no confirmation of the fate of any of his relatives and was desperate for news.
So far, the authorities have said that 81 bodies were found in mass graves, while eight people were found alive but later died. The rescue of the two women on Wednesday brings the number of survivors to 36.
Content retrieved from: https://www.reuters.com/world/africa/with-aching-hearts-kenyans-seek-relatives-among-starvation-cult-victims-2023-04-26/.