Leah Remini UNLOADS on Scientology, Accuses Danny Masterson's Lawyers of Trying to 'Throw' Her Out of Courtroom
Published By admin with Comments 0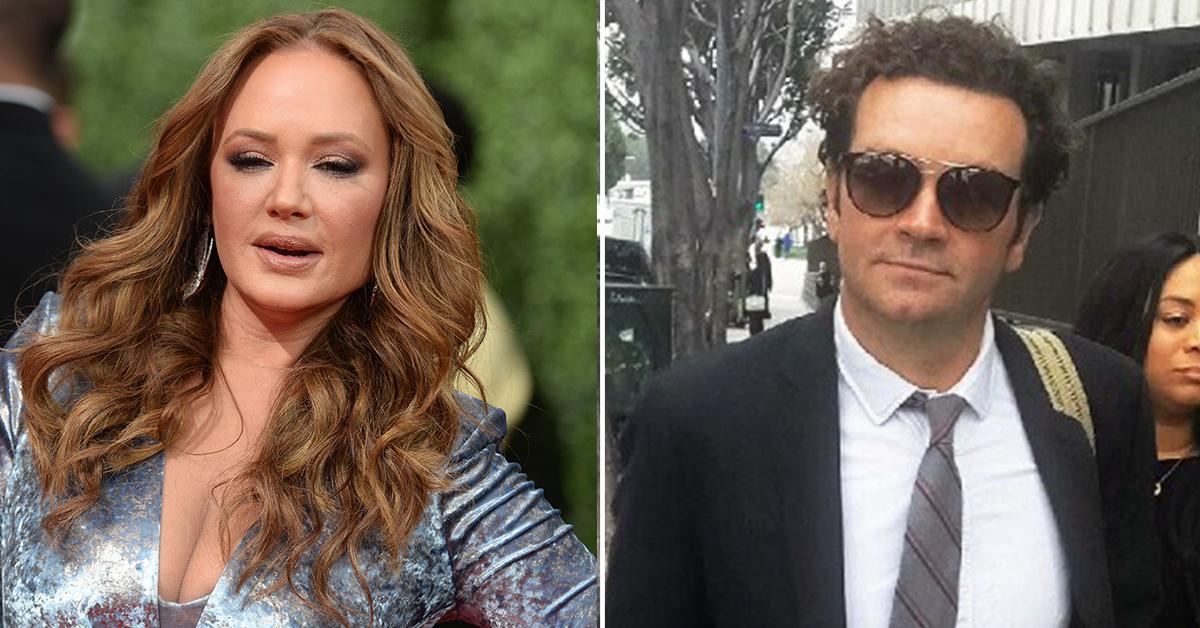 Leah Remini lashed out at the Church of Scientology's leader David Miscavige, accusing the religious group's attorneys of trying to get her tossed from Danny Masterson's second rape trial, RadarOnline.com has learned.
The King of Queens actress claimed that Masterson's "Scientology-controlled" legal team "wasted" the court's time by trying to oust her from the courtroom this week under "the false premise" that she was on the prosecution's witness list.
Remini said she attended the opening arguments in longtime Scientologist Masterson's rape retrial on Monday to "show my support" for the That '70s Show actor's alleged victims and those "subjected to years of harassment by Scientology."
However, Leah — a former member and an activist against the church — claimed her appearance overshadowed the trial before opening statements started.
"Danny's Scientology-controlled lawyers tried to get the judge to throw me out of the courtroom based on the false premise that they had planned to call me as a witness in the trial," she tweeted. Remini claimed the move showed "how threatened Scientology is by the truth."
She also made it clear — "I am not on the witness list for the prosecution."
Content retrieved from: https://radaronline.com/p/leah-remini-danny-mastersons-retrial-kicked-out-court-twitter/.