Kenyan father searches for wife and six children among dead cult members
Published By admin with Comments 0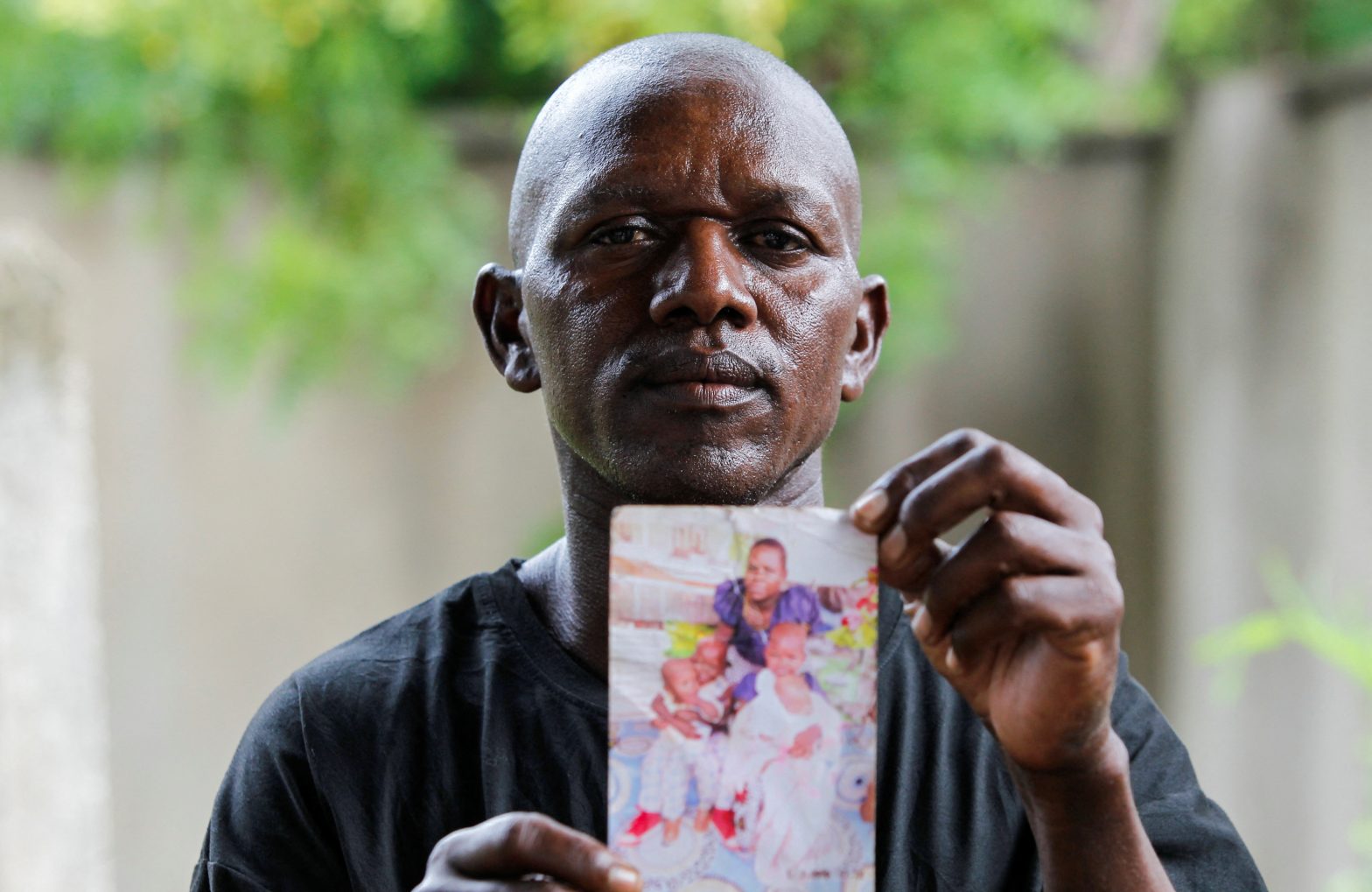 MALINDI, Kenya, April 26 (Reuters) – Stephen Mwiti was too distraught to go identify the bodies of his wife and six children among the corpses of dozens of cult members recovered from Shakahola forest and brought to a mortuary in Kenya's coastal town of Malindi on Wednesday.
"My children are gone. The children who have been rescued, I went and had a look and I did not see my children," Mwiti said as he waved a photo of his wife and four of the children.
He has been carrying the fading, dog-eared photo in a plastic bag for the last six months or so as he searched for his young ones.
Mwiti said his wife took the children in 2021 to live among members of the Good News International Church, 89 of whom are known to have died. The Kenyan Red Cross says more than 300 people have been reported missing.
"That wife, even if they recover her body, I will not collect it," Mwiti said. "These problems I am experiencing, she is the one who brought them to me."
Content retrieved from: https://www.reuters.com/world/africa/kenyan-father-searches-wife-six-children-among-dead-cult-members-2023-04-26/.