Kenyan cult leader appears in court after more than 100 followers die
Published By admin with Comments 0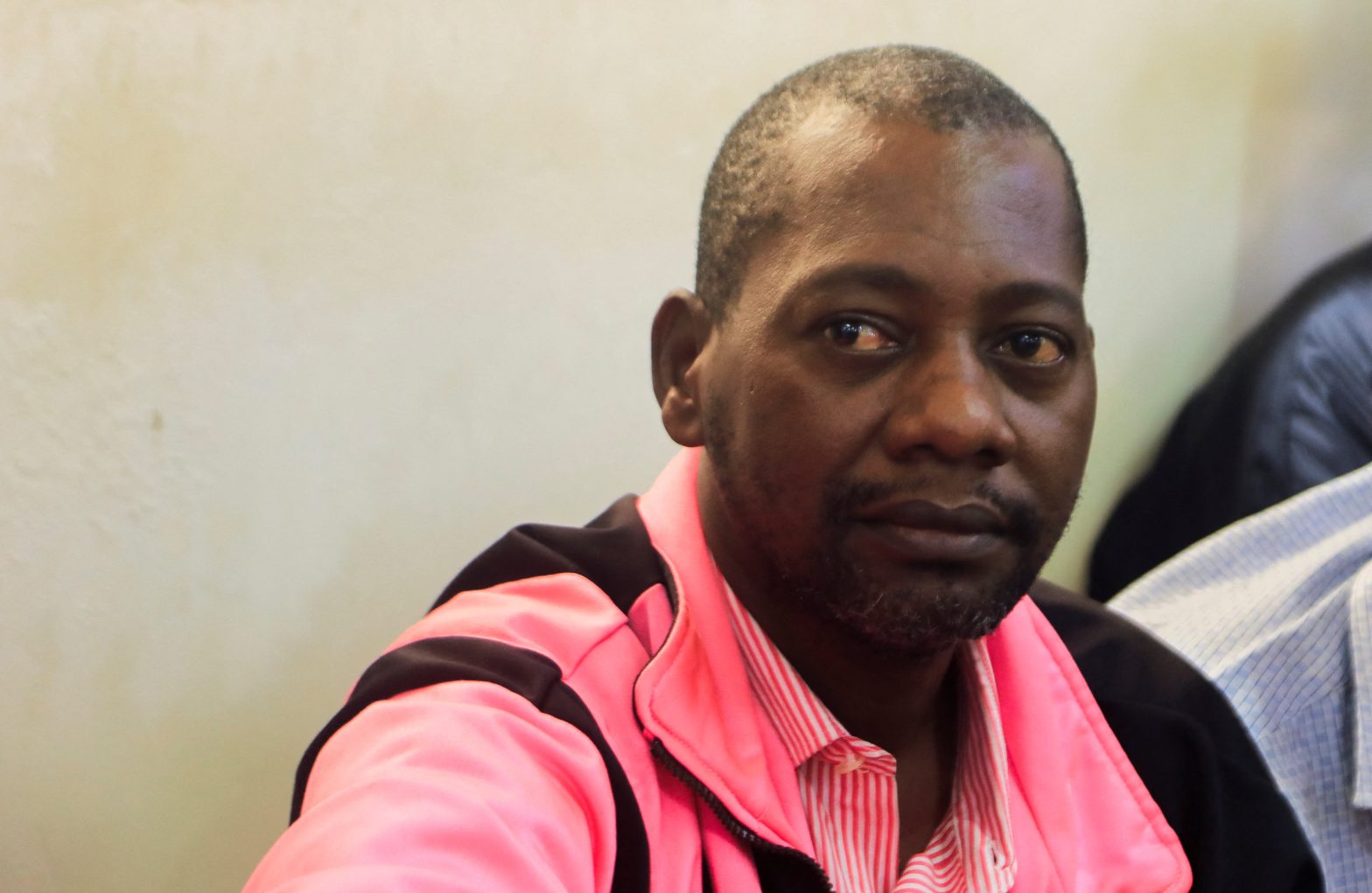 NAIROBI, May 2 (Reuters) – A Kenyan cult leader accused of ordering his followers to starve themselves to death appeared in court on Tuesday as investigators searched for more bodies in a forest in eastern Kenya where 101 corpses have already been unearthed.
Kenyan authorities say the dead were members of the Good News International Church led by Paul Mackenzie, 50, who had predicted the world would end on April 15 and ordered his followers to kill themselves to be the first to go to heaven.
The death toll stands at 109 – 101 bodies, mostly children, found in mass graves and eight people found alive who later died – but could rise further. The interior ministry said more than 400 people are missing.
Mackenzie, who is in police custody, has not commented publicly on the accusations against him nor been required to enter a plea to any criminal charge. Two lawyers acting for him have declined to comment.
Content retrieved from: https://www.reuters.com/world/africa/kenyan-cult-leader-appears-court-after-more-than-100-followers-die-2023-05-02/.