Jury finds self-proclaimed psychic guilty on multiple charges for stealing $1 million from Tampa man
Published By admin with Comments 1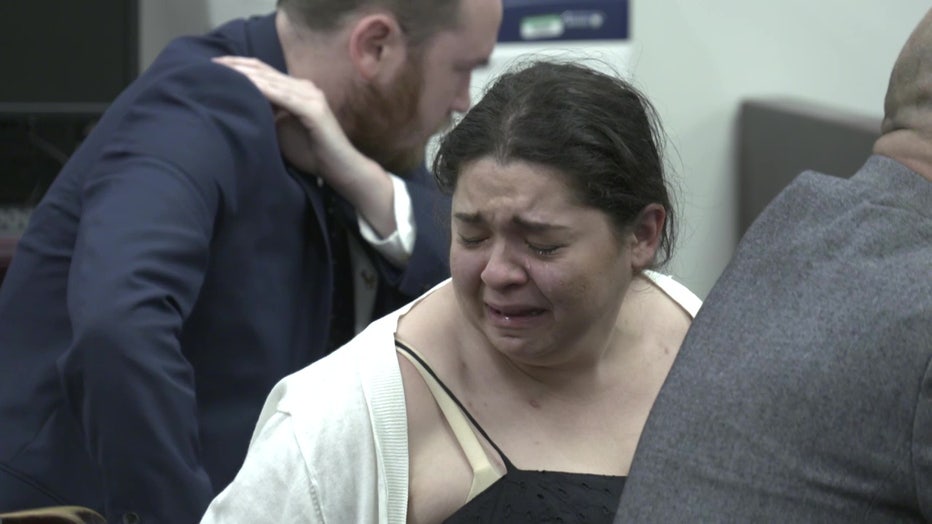 TAMPA, Fla. – On Friday, A jury found self-proclaimed psychic Jaycee Wasso guilty of organized fraud and seven other counts of fraud and theft.
Wasso sobbed and turned to her family sitting behind her in the gallery with a look of disbelief. She was taken away in handcuffs and will be sentenced later.
Before that verdict was handed down, the jury heard from other key witnesses, including Richard Rappaport, the victim in the elaborate scam involving his then wife, Lin Halfon, and Wasso, Halfon's psychic.
Wasso manipulated Halfon into stealing more than $1 million in cash and jewelry in November 2019, "Yes I fell for it. Hook, line, and sinker," said Rappaport.
Rappaport, now 80-years old, told the jury he felt defrauded, manipulated and lied to. He believed the money was to purchase a condo in St. Petersburg and helping Halfon's family in Israel, but it was all a lie.
Content retrieved from: https://www.fox13news.com/news/jury-finds-self-proclaimed-psychic-guilty-on-multiple-charges-for-stealing-1-million-from-tampa-man.