Runaway mum Constance Marten was 'groomed' by evil Nigerian sect leader
Published By admin with Comments 1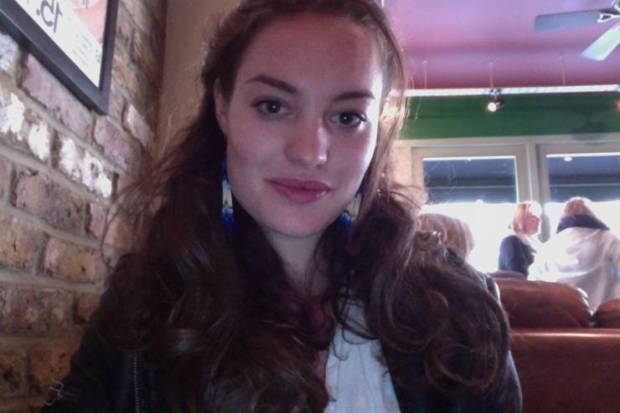 Marten, 35 — charged with manslaughter alongside lover Mark Gordon, 48 — was sent to a compound near Lagos for six months as a wayward teen.
Yesterday her ex Francis Agolo, 44, said: "She would clam up when talking about her time there. I don't know if something bad happened but it seemed a traumatic experience."
Marten told Cosmopolitan magazine in 2013 that she was in a dorm with 50 girls watched by armed guards, starved, woken at night for biblical readings and made to call the leader "Daddy".
She said: "The leader looked me in the eye and said, 'Your family doesn't matter anymore. I'm your father now."
Marten and Gordon are accused of manslaughter, concealing the birth of a child and perverting justice after the remains of a baby were found in a shed in Brighton on Wednesday.
The pair, held after a 53-day hunt, will appear at the Old Bailey on March 31.
Content retrieved from: https://www.the-sun.com/news/7549566/constance-marten-groomed-nigerian-sect-leader/.