Journalist Suzuki Eito and His Battle Against the Former Unification Church
Published By admin with Comments 0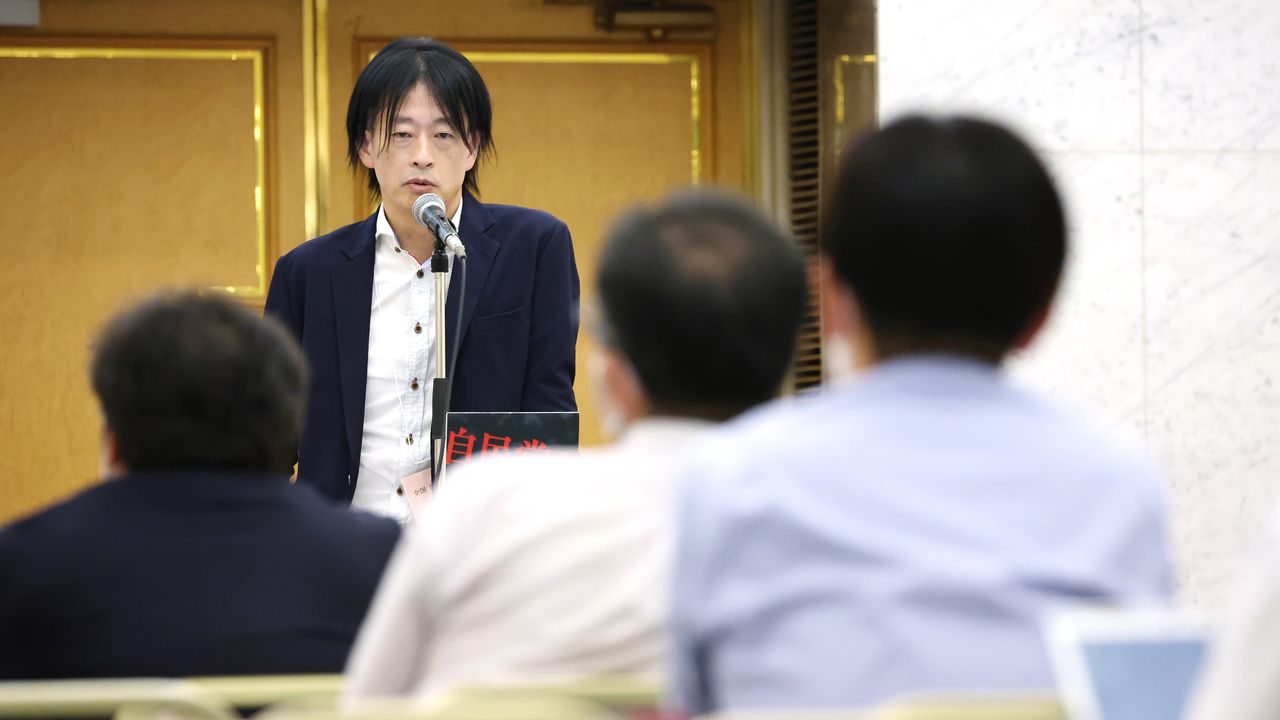 According to the journalist Suzuki Eito, while it may seem that efforts toward forcing the dissolution of the Family Federation for World Peace and Unification (formerly known as the "Unification Church") are currently in a lull, they remain as strong as ever and are likely to even ramp up sometime this year.
"The Ministry of Education, Culture, Sports, Science, and Technology, or MEXT, continues in its efforts," says Suzuki. "Now it is up to Prime Minister Kishida Fumio to make a decision."
MEXT has asserted its right to question the organization under the Religious Corporations Act a total of seven times, and it has compelled the former Unification Church to provide relevant documents and materials in response to these inquiries. It has not yet, however, filed with any court an Order for Dissolution by Judicial Decision.
Content retrieved from: https://www.nippon.com/en/japan-topics/c12103/.