Is there a cult operating in Long Beach? Survivors claim sexual abuse, broken families and coerced divorces
Published By admin with Comments 0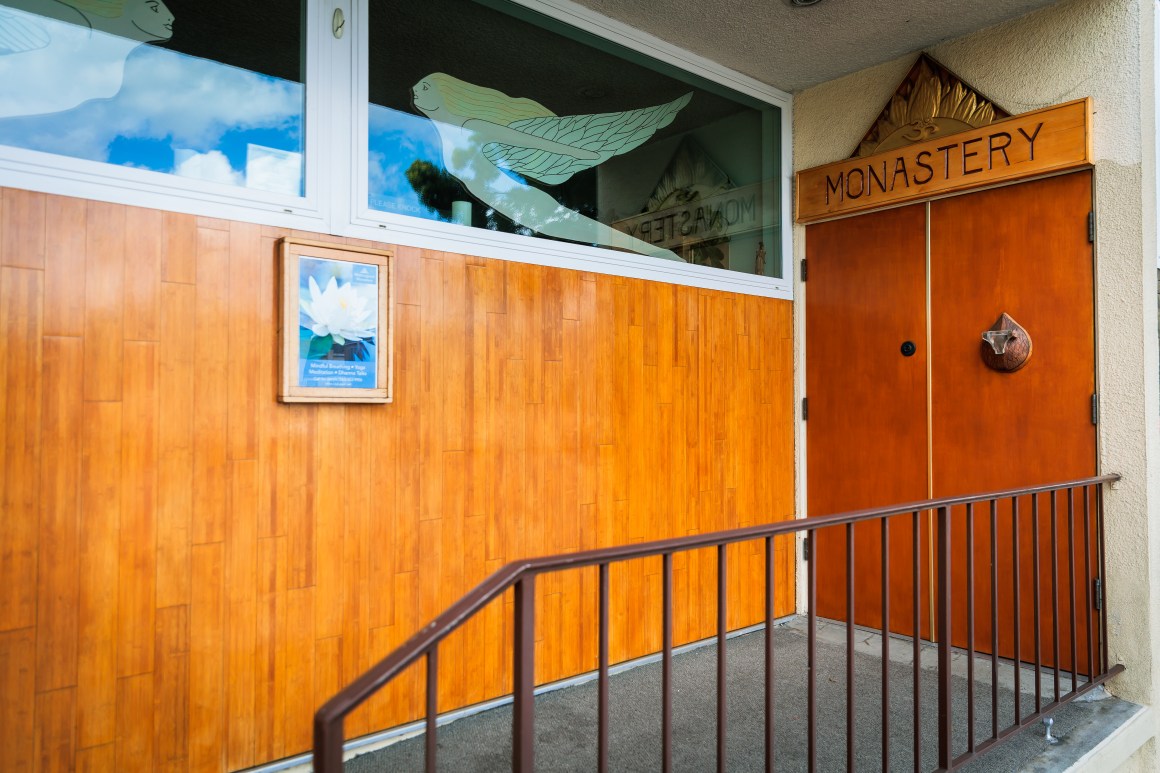 After decades of silence, a woman is sharing her story of growing up in Morningland, an alleged cult based in Long Beach, and accusing its leaders, some of whom are still in power, of sexually abusing her as a teen.
"'Handmaid's Tale' got nothing on me," said Frankie Tease, who preferred to use her professional name rather than her legal name.
Between the ages of 8 and 22, Tease's life revolved around a religious sect in Long Beach—Morningland, which steadily grew following its inception in 1973 by founder Daniel Sperato, known as Donato to his followers.
Tease said her mother Judy was lured into the alleged cult in 1974, after attending a "parents without partners" event in North Long Beach purportedly meant to support single parents. Upon arrival, Tease, her twin sister and their mom were greeted by three women dressed all in white, who treated them to pizza and astrology readings.
Afterwards, Judy and her girls were invited by the women in white to visit their church. At the time, Judy said she was curious about spiritual paths free from traditional religion.
While visiting the church, Judy was enamored by its strong female leadership. She recalls being captivated by Patricia Sperato, Morningland's soon-to-be leader, and the women clergy members dressed all in white, called gopis, who surrounded her.
"The most appealing thing that got me at first was all the women that were in charge and doing something with their lives," Judy said. "Now, if you go back to the '70s you've got to think about how culture was back then. It was a little different, women definitely had a glass ceiling. This was new to me."
Content retrieved from: https://sigtrib.com/long-beach-news-morningland-is-there-a-cult-operating-in-long-beach-survivors-claim-sexual-abuse-broken-families-and-coerced-divorces/.