I was forced to have sex with an older 'uncle' aged just 12 in abusive paedo cult but I escaped after 27 years
Published By admin with Comments 0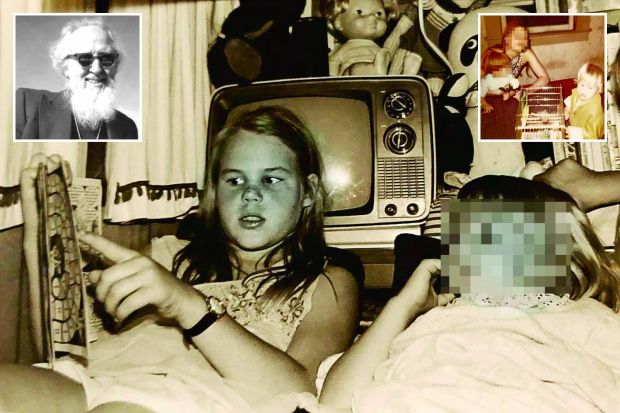 JEMIMA Farris, 50, was born into the abusive Children of God sect in America – where girls as young as 12 were expected to have sex with much older men.
Here, she reveals how she finally reclaimed her life.
Standing outside a tent in the dark, waiting to have my fortune told, I began to shake.
I knew that inside, the woman would look into her crystal ball and tell me the name of a man I'd have to have sex with, as apparently it was God's will.
I was just 12 years old – and was trapped in an abusive cult.
In 1972, while she was pregnant with me, my mother Deborah, now 73, fled her unhappy marriage and joined a newly formed Christian missionary group called the Children of God, convinced by their promise to change the world.
Content retrieved from: https://www.thesun.co.uk/fabulous/21781895/forced-sex-older-uncle-reclaimed-life-cult/.