How Lori Vallow went from beauty pageant winner to being accused of murder
Published By admin with Comments 1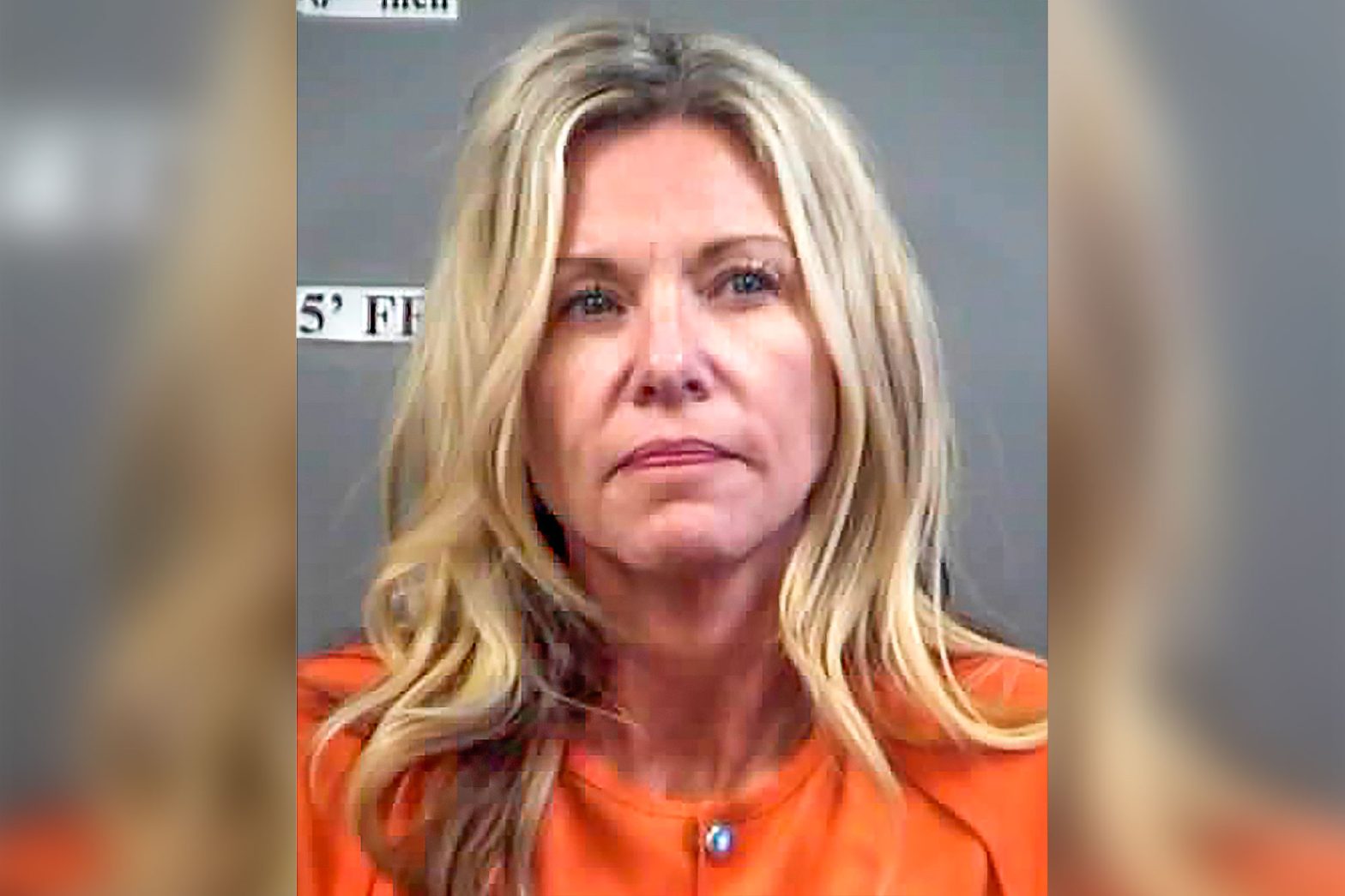 "Did you do something to your children? Are your children still alive?" a reporter asked Lori Vallow as the blonde strolled toward the beachfront townhouse she and her newlywed husband Chad Daybell had rented for $6000 a month on Kauai just weeks after the death of his wife, Tammy.
To Vallow's "No comment," the reporter, Nate Eaton of East Idaho News, pressed: "They've been missing for four months; you have nothing to say?"
It was January 2020 and a nationwide manhunt was underway for Vallow's adopted son — Joshua "JJ" Vallow, 7, and her 17-year-old daughter, Tylee Ryan. JJ's biological grandmother, Kay Woodcock, called the police after she had been unable to reach the boy in the months that followed the suspicious death of his adoptive father, Lori's husband Charles. Authorities had visited Lori's Rexburg, Idaho, home the previous November to conduct a wellness check. When they couldn't locate JJ, Lori said the boy was with her friend Melanie Gibb in Arizona. (Weeks later, Gibb confessed that Lori had asked her to lie about JJ's whereabouts.)
In late January 2020, after JJ's biological grandparents' offer of a $20,000 reward for information triggered a national media blitz, Lori and Chad were at the beach. "There are people around the country praying for your children — praying for you guys — why don't you give us answers?" asked Eaton. "That's great," was Vallow's cryptic response.
In "The Doomsday Mother: Lori Vallow, Chad Daybell, and the End of an American Family" (St. Martin's) true-crime author and journalist John Glatt traces Lori Vallow's history of failed relationships, including her marriage to fifth husband Chad Daybell, a novelist, podcaster, and Doomsday prophet. The couple eloped to Hawaii following the mysterious deaths of her husband, Chad's wife, and the disappearance of her two children — whose remains were eventually found in Daybell's backyard.
Content retrieved from: https://nypost.com/2023/02/04/doomsday-mother-what-led-lori-vallow-to-being-accused-of-murder/.