Hillsong's disgraced Carl Lentz sells Florida home for $778K and moves family to Oklahoma for first job after scandal
Published By admin with Comments 0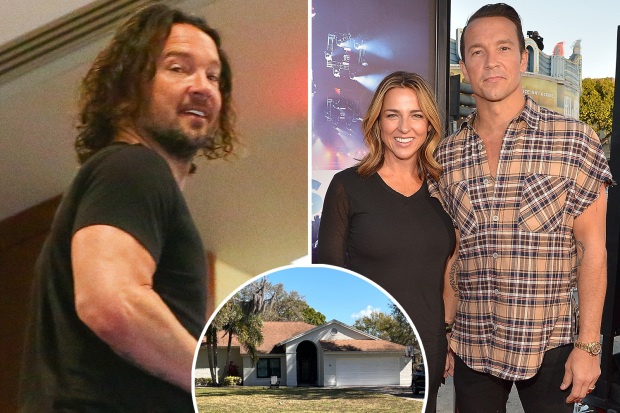 FIRED Hillsong pastor Carl Lentz has sold his humble Florida home for $778k and relocated to Oklahoma with his family for his first job since his cheating scandal.
Lentz has landed a job at Transformation Church, a predominantly Black, nondenominational megachurch in Tulsa, which is led by pastor, author, and YouTuber Michael Todd.
The U.S. Sun can now confirm Lentz, his wife Laura, and their children, have moved to the Sooner State for a fresh start as he's finally been given an olive branch.
Property records show he sold his three-bed, three-bath home in Bradenton on the Manatee River, south of Tampa, on January 31 before relocating to Oklahoma.
The home was bought for $700k in July 2021 after Lentz and his family left California.
Lentz and his wife sold their home in the New Jersey town of Montclair for $1.5M after the pastor's 2020 cheating scandal and briefly moved to Manhattan Beach, California, where movie mogul Tyler Perry put them up in a luxury rental.
Content retrieved from: https://www.the-sun.com/entertainment/7856810/hillsong-carl-lentz-sells-home-amid-new-job/.