Hillsong payment to Church of the Highlands pastor Chris Hodges 'curious,' Australian lawmaker says
Published By admin with Comments 0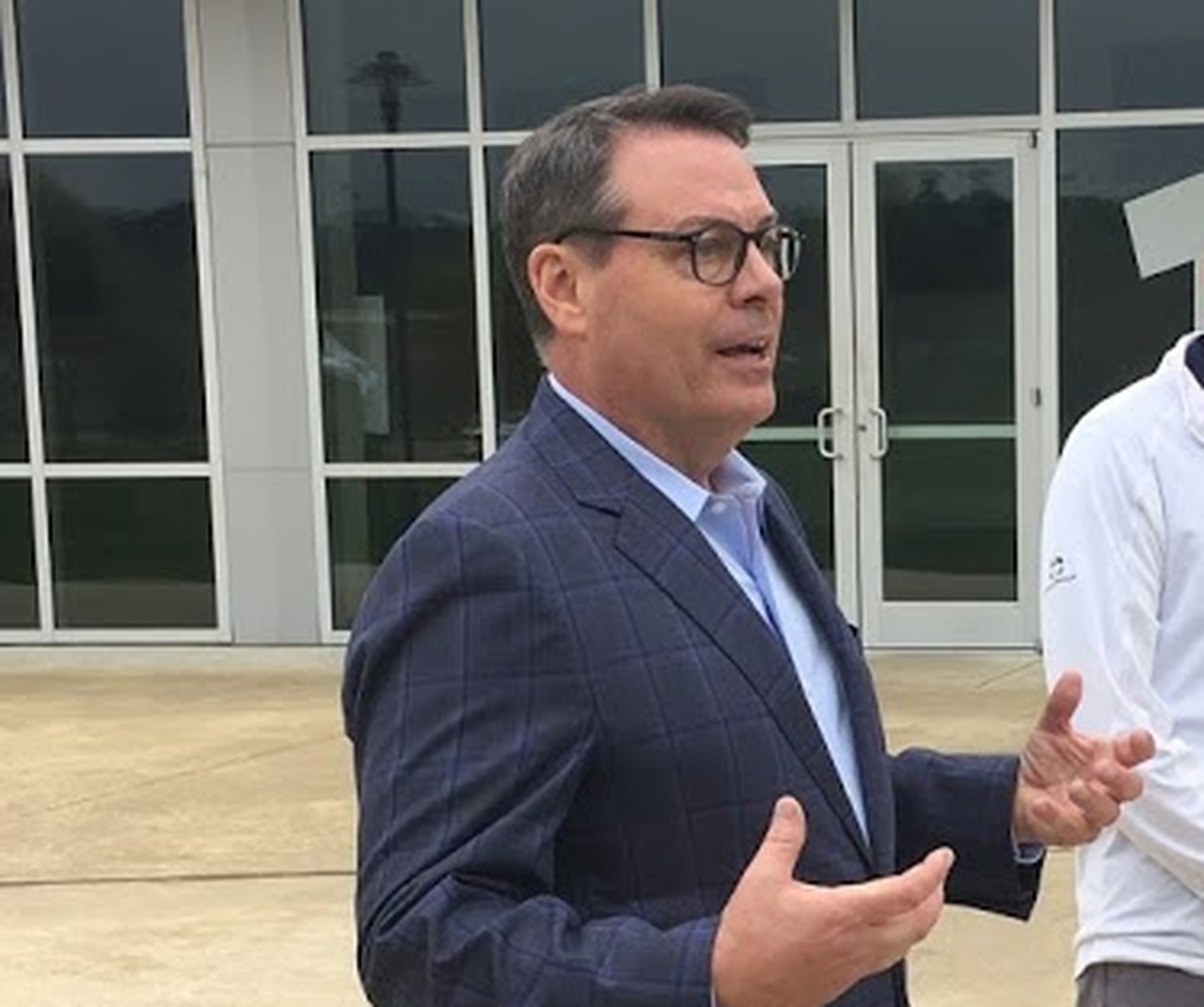 Alabama Church of the Highlands pastor Chris Hodges was mentioned by name in an Australian parliamentary session, amid questions about an international megachurch's lavish and allegedly fraudulent spending.
An Australian legislator called a $10,000 payment from global megachurch network Hillsong Inc. to Hodges "curious."
Andrew Wilkie, an independent member of the Australian Parliament, claimed on March 9 that the Australia-based Hillsong had engaged in fraud, money laundering and tax evasion, based on a set of financial and business records he said were leaked by a Hillsong whistleblower.
During his speech to Parliament, Wilkie mentioned a number of financial transactions he found concerning.
"There were also the curious payments of $10,000 each to (New Zealand megachurch pastor) Paul de Jong and Chris Hodges, the external pastors who investigated allegations of (Hillsong founder) Brian Houston's 2019 sexual misconduct in a Sydney hotel room involving a female parishioner," Wilkie told Australian Parliament. It's unclear if the amounts were calculated in Australian or U.S. dollars.
Content retrieved from: https://www.al.com/news/2023/03/hillsong-payment-to-church-of-the-highlands-pastor-chris-hodges-curious-australian-lawmaker-says.html.