From education to politics: a pan-European analysis of COVID-19 conspiracy theory influences
Published By admin with Comments 0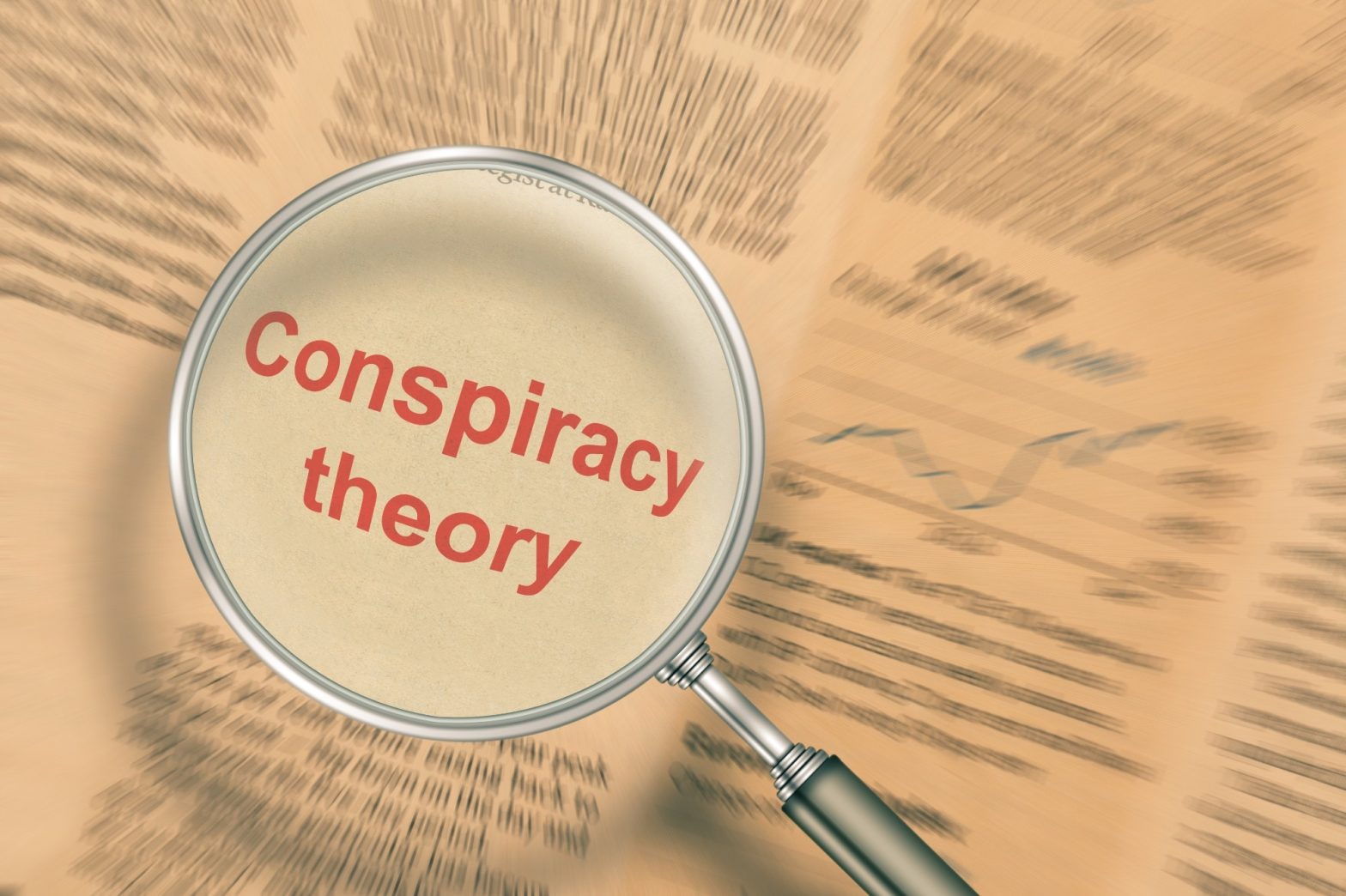 The rapid outbreak of severe acute respiratory syndrome coronavirus-2 (SARS-CoV-2) led to a pandemic known as the coronavirus disease 2019 (COVID-19) pandemic.
A recent Scientific Reports study assessed the effect of religiosity, education, trust in scientists, and political orientation on people's belief in COVID-19-related conspiracy theories (CTs) In Europe.
Although CT is omnipresent, its prevalence in Western societies has become more dominant in times of crisis, emergencies, and uncertainties. A small but important group of individuals or organizations formulates CTs.
Their main objective is to secretly develop and promote content for an individual benefit that is against the common good. This misinformation significantly affects social and political events.
As expected, several CTs have emerged during the COVID-19 pandemic. Although CTs were initiated since the first news about the pandemic, their number rose steeply after the World Health Organisation (WHO) declared the global SARS-CoV-2 outbreak a pandemic.
Content retrieved from: https://www.news-medical.net/news/20231027/From-education-to-politics-a-pan-European-analysis-of-COVID-19-conspiracy-theory-influences.aspx.