Fort Worth author Jeff Guinn's latest book tackles disastrous 1993 siege in Waco
Published By admin with Comments 0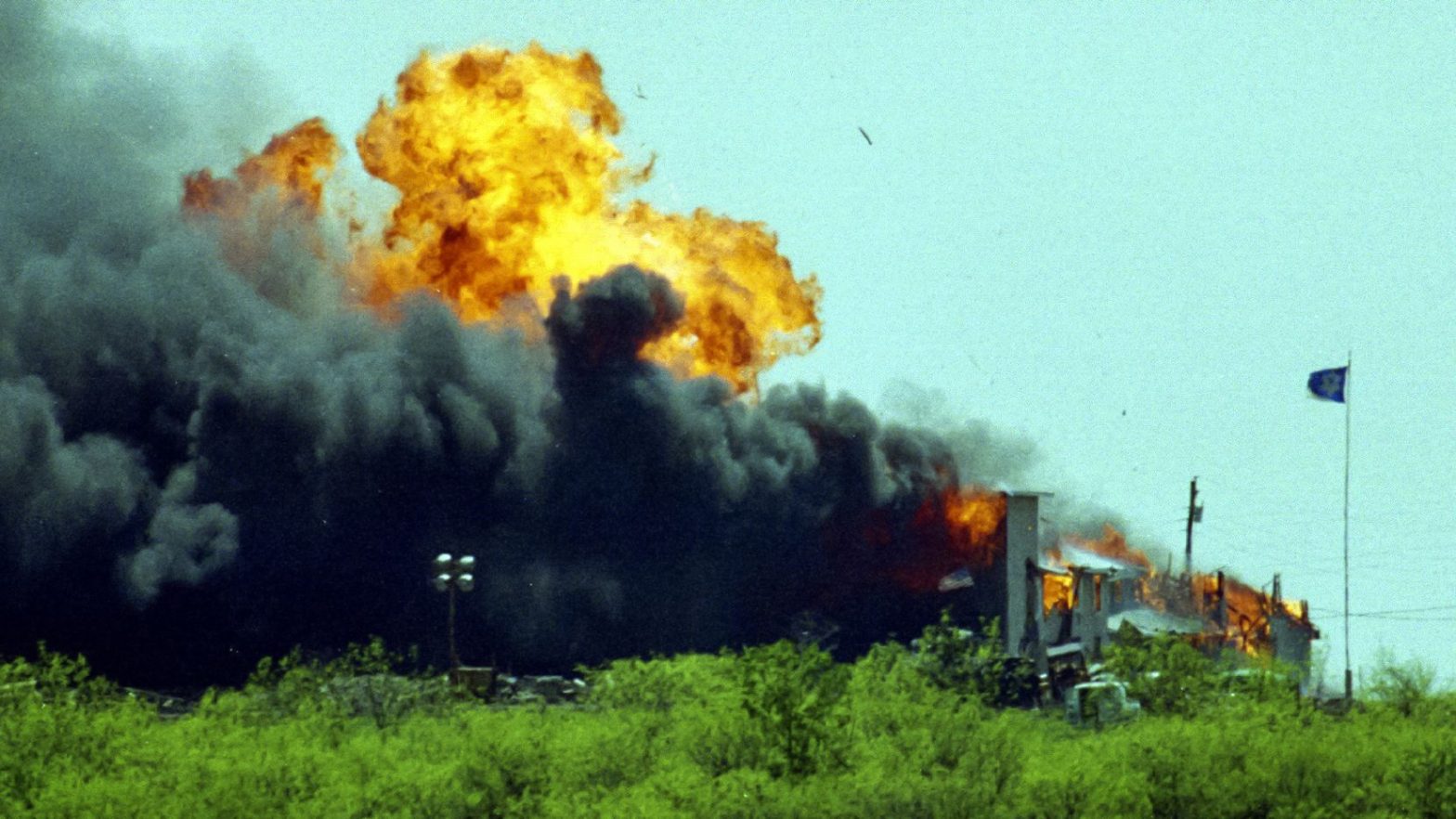 Jeff Guinn of Fort Worth is a best-selling writer of tremendous range. He's brought a journalist's keen eye for facts to historical events such as the shootout at the O.K. Corral and a whimsical approach to a popular series about Santa Claus.
His latest book, Waco: David Koresh, the Branch Davidians, and a Legacy of Rage, delves into events that unfolded 30 years ago when federal agents and members of Koresh's religious sect were involved in a 51-day standoff at the group's Mount Carmel compound.
Guinn spoke to government agents and survivors of the confrontation, and he mined Koresh's history for insights into the siege, which began after agents tried to serve a search warrant on the property. Gunfire broke out, leaving four law-enforcement agents and six Branch Davidians dead.
The siege ended on April 19, 1993, when federal agents launched a raid and the compound caught fire; federal investigators concluded that sect members started the fire. An additional 76 Branch Davidians died that day.
We caught up with Guinn to talk about what he learned, similarities between Koresh and some of his previous subjects, and the lessons of Waco.
Content retrieved from: https://www.dallasnews.com/arts-entertainment/books/2023/01/18/fort-worth-author-jeff-guinns-latest-book-tackles-disastrous-1993-siege-in-waco/.