Is Hulk Hogan being wooed by Scientology?
Published By admin with Comments 1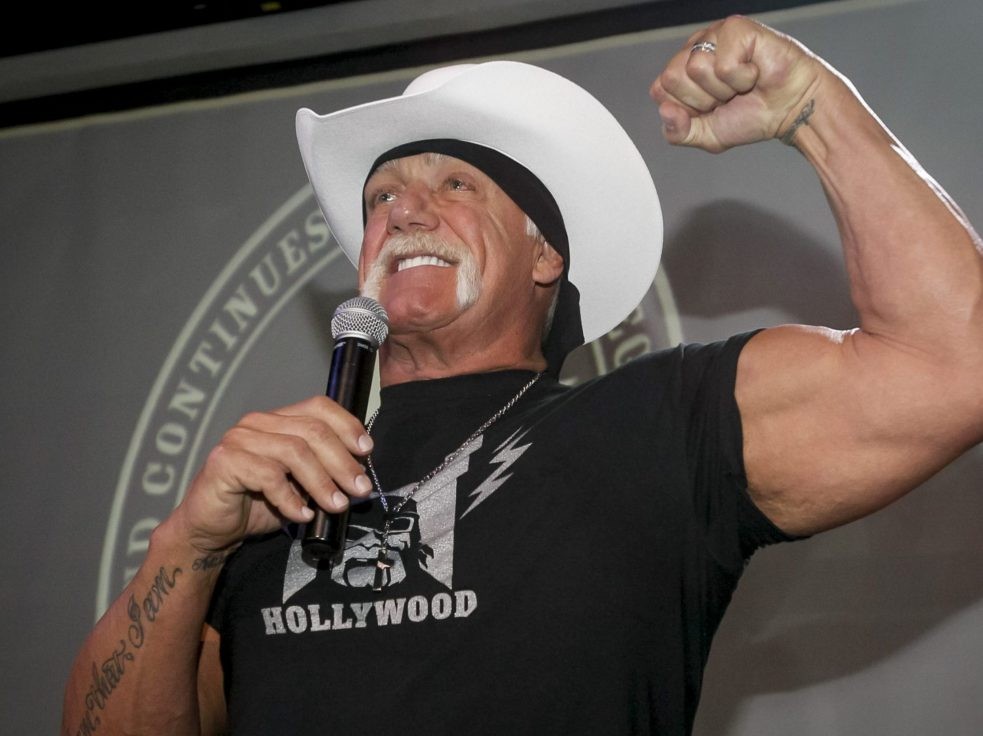 Retired wrestler Hulk Hogan appears to be increasing his social activity with known Scientologists and has been reportedly dating a church member for a year.
According to former church member Aaron Smith-Levin, Hogan – real name Terry Bollea – also met up with a Scientologist for lunch just last week and was also seen at the Tampa Bay Buccaneers' playoff game Monday night mingling with people in a private box. Also attending the game was top celebrity Scientologist Tom Cruise.
Smith-Levin is vice president of the Aftermath Foundation, which helps former church members get back on their feet after having no contact with the outside world. People who leave Scientology usually don't have an employment history, credit history, bank account, driver's licence or even a formal education.
Content retrieved from: https://torontosun.com/entertainment/celebrity/is-hulk-hogan-being-wooed-by-scientology.