Former TLC Reality Star Writes, Sings About Surviving Abuse in Fundamentalist Family of 14
Published By admin with Comments 1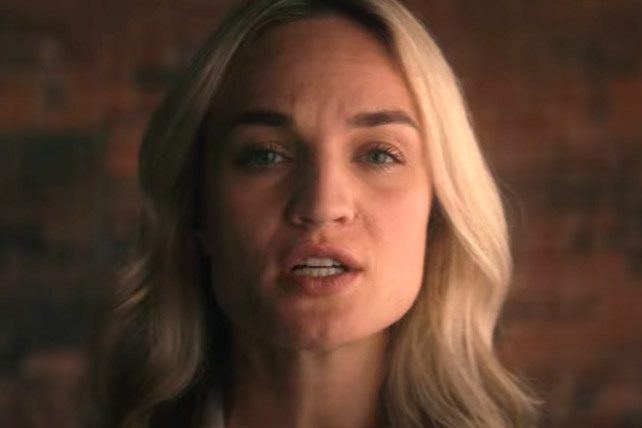 In a new book, singer-songwriter Jessica Willis Fisher reveals what viewers of TLC's wholesome "The Willis Family" reality show didn't see: a household run by a strict and abusive father. Her memoir, "Unspeakable: Surviving My Childhood and Finding My Voice," offers a shocking look inside the large family of musical performers.
Fisher also recently released her first solo album, "Brand New Day," which includes the autobiographical, survivor-themed song "My History." By recounting her experiences—and launching a charitable fund for abuse prevention and recovery—she hopes to spotlight the issue and help others in the process.
Jessica Willis Fisher, now 30, is the eldest of 12 children born to Toby and Brenda Willis. The kids, who all have "J" first names, were homeschooled, banned from watching most TV shows, and taught that girls and women were to be subject to fathers and husbands.
Content retrieved from: https://churchleaders.com/news/439822-jessica-willis-fisher-tlc-reality-star-abuse-fundamentalist-family.html.