Federal appeals court says no, again, to NXIVM leader Keith Raniere
Published By admin with Comments 1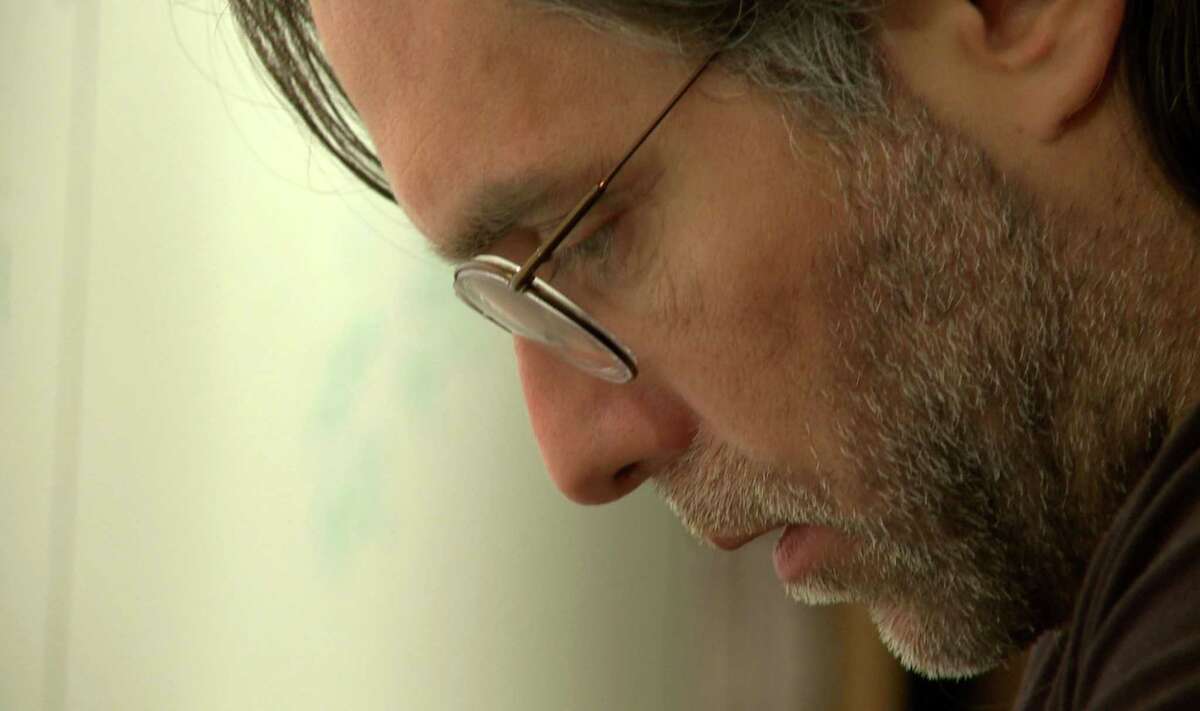 For the second time within two months, a federal appeals court in Manhattan has rejected imprisoned NXIVM leader Keith Raniere — this time denying the convicted sex trafficker's petition to disqualify his trial judge from considering his remaining bids for freedom.
A tribunal at the U.S. Court of Appeals for the Second Circuit spurned the 62-year-old Raniere's petition for a "writ of mandamus," which would have compelled Senior U.S. District Judge Nicholas Garaufis to disqualify himself from deciding Raniere's motion that claims the former Saratoga County man was wrongly convicted due to FBI tampering of child pornography evidence.
Garaufis, based in the Eastern District of New York in Brooklyn, presided over Raniere's nearly two-month trial that ended in June 2019 with the cult leader's convictions on charges of sex trafficking, forced labor conspiracy, wire fraud conspiracy and racketeering charges. The racketeering conviction included underlying acts of extortion, sexual exploitation and possessing child pornography involving a 15-year female victim.
Raniere is serving a sentence of 120 years in a federal prison in Tucson, Ariz.
On Tuesday, Raniere attorney Joseph Tully argued to Justices Pierre N. Leval, Jose A. Cabranes and William J. Nardini that Garaufis showed bias against Raniere during and after the trial. Tully contends the judge improperly halted the defense's cross-examination of star prosecution witness Lauren Salzman at trial and that, during a later restitution hearing, Garaufis was harshly critical of one of Raniere's appellate attorneys.
Tully asked the Second Circuit to direct Garaufis to recuse himself from future motions involving Raniere. But the tribunal was unmoved. One of the judges informed Tully that the type of writ of mandamus he was requesting was typically only granted when it had been already established that a judge had stepped out of bounds. In this case, Garaufis had not yet ruled on Raniere's motion for Garaufis to step aside and the defense claims of FBI tampering.
Garaufis deferred his consideration of the matters until the Second Circuit ruled on Raniere's appeal, which it rejected in December.
Tully also read from a prior Second Circuit opinion to support his case. Nardini interrupted him, telling Tully that he was selectively quoting parts of that opinion. The judge told Tully he was making it appear that the opinion supported the Second Circuit granting a writ request when it supported denying it.
"Could you give us the full quotation for that please without omitting any words?" Nardini asked Tully. "I'm looking at the quote and you gave us part of the quote without indicating that you were only giving us part of the quote —  the part of the quote that goes against your position."
Tully said he disagreed, which led Nardini to asked Tully if he was reading from a concurring opinion. Tully said he was reading from his notes.
"Perhaps you should go back and check your notes later to make sure you didn't omit a key phrase," the judge responded.
On Wednesday, the Second Circuit's ruling stated that Raniere had "not demonstrated that he lacks an adequate, alternative means of obtaining relief, that his right to the writ is clear and indisputable, and that granting the writ is appropriate under the circumstances."
Raniere, a purported personal growth guru from Halfmoon, founded NXIVM and its Executive Success Programs alongside the company's president, Nancy Salzman, in 1998. For two decades, the Colonie-based organization, now widely viewed as a cult, attracted more than 17,000 students to its headquarters on New Karner Road, as well as locations in Los Angeles, the Pacific Northwest, Canada, Mexico and Europe.
Content retrieved from: https://www.timesunion.com/news/article/nyc-based-federal-appeals-court-spurns-nxivm-17744279.php.