Exclusive: One Tree Hill's Bethany Joy Lenz on friendship, faith and fresh starts after years in a cult
Published By admin with Comments 0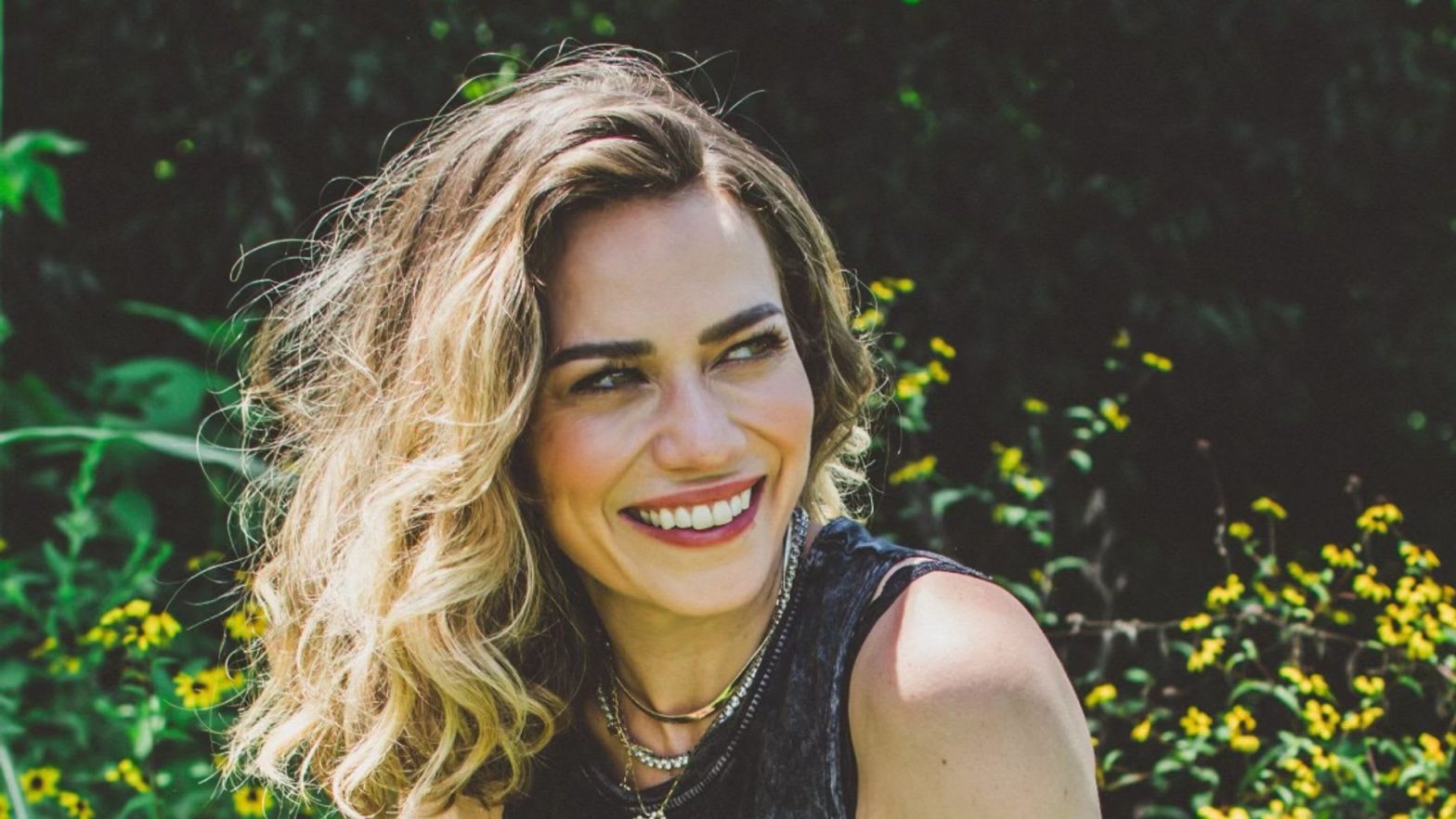 "I have been pleasantly surprised," she tells HELLO!, adding: "It's just always a scary thing to talk about and I think the biggest thing is not wanting you or your heart to be misunderstood, so it's really lovely to hear that people are supportive and aren't being judgmental, and that's really heartwarming."
Bethany made the cult revelations on her podcast Drama Queens – which the talented multi-hyphenate hosts with former co-stars Sophia Bush and Hilarie Burton – several months before it was picked up on by the media, and has previously shared that Sophia and Hilarie both knew at the time of the show being on air that she was in an abusive environment.
But Bethany says they didn't know she would be breaking her silence during the specific episode.
Content retrieved from: https://www.hellomagazine.com/celebrities/500507/one-tree-hill-star-bethany-joy-lenz-praises-fan-support-amid-cult-revelations-exclusive/.