Ex-Scientologist Names Jenna Elfman & Rebecca Minkoff As Arbitrators In Kidnapping Lawsuit After Failing To Drag Tom Cruise Into Legal War
Published By admin with Comments 1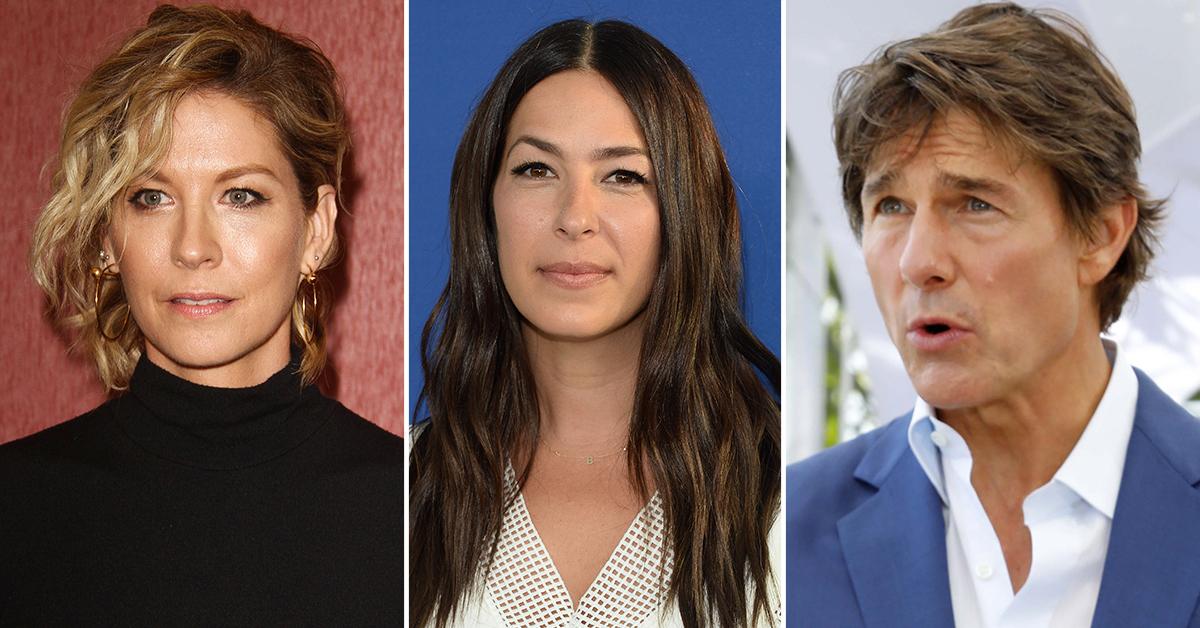 Ex-Scientologist Valerie Haney isn't holding back, nominating a shocking list of well-known church members as arbitrators ahead of her upcoming hearing after failing to drag Tom Cruise and Elisabeth Moss into the legal mess.
RadarOnline.com has learned her top-tier list includes actress Jenna Elfman and fashion designer Rebecca Minkoff.
Haney filed a lawsuit against the church in 2019, claiming Scientology held her against her will while working as part of the Sea Org near Hemet, California. She alleged she was able to escape by hiding in the trunk of a vehicle being driven by an unnamed actor who was on the base filming.
Haney said that since her escape, she has been subjected to harassment, including surveillance, intimidation, and internet attacks. The church denies her allegations.
Scientology argued that Haney signed employment contracts that prevented her from suing the religious organization in court; therefore if she wanted to pursue her allegations, she had to do it the church's way through arbitration.
The alleged victim was ordered by a judge to move forward with Scientology's arbitration process — or her lawsuit would be at risk of being thrown out.
As RadarOnline.com reported, she first called on Scientology's golden boy Cruise, Handmaid's Tale actress Moss, and Shelly Miscavige, the wife of the religious group's leader who hasn't been seen in public since 2007.
The church hit back at her nominees, listing several reasons why the two Hollywood A-listers and Shelly would be unable to fulfill arbitration duties.
Content retrieved from: https://radaronline.com/p/jenna-elfman-rebecca-minkoff-scientology-kidnapping-lawsuit/.