Don't Call it a Cult: The Shocking Story of Keith Raniere and the Women of NXIVM
Published By admin with Comments 1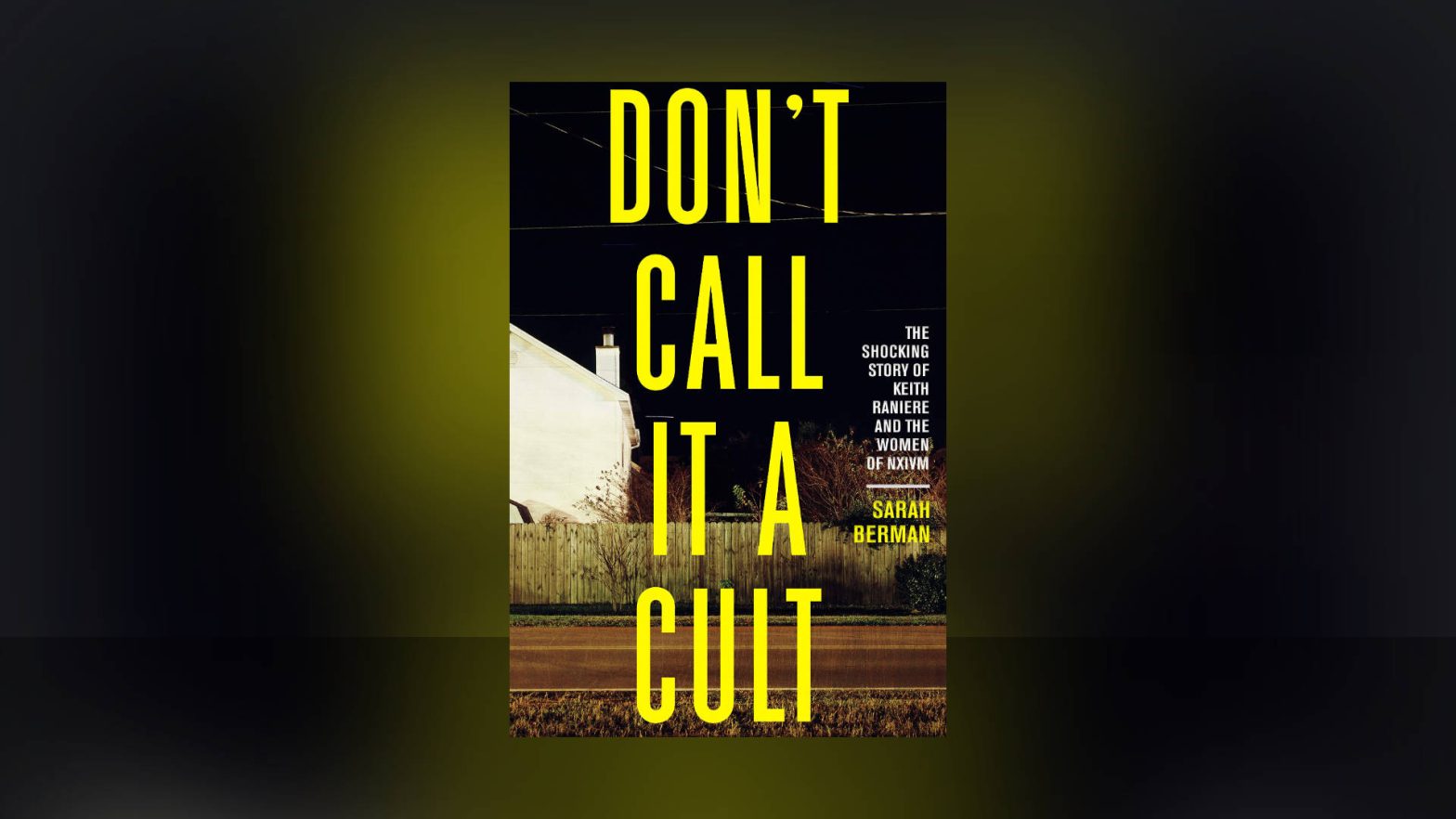 As the trial of NXIVM mastermind Keith Raniere proves, the line between self-help and cult-hood can be a tricky one to parse, as well as a scary one to contend with if left unchecked. In her book Don't Call it a Cult: The Shocking Story of Keith Raniere and the Women of NXIVM, investigative journalist Sarah Berman shares her experience tracking the pyramid-scheme-executive-turned-cult-leader from the origins of his Amway distribution scam in the 1980s all the way through his conviction for racketeering and human trafficking crimes in 2019.
While NXIVM's self-proclaimed mission of women's empowerment might have seemed benign at its onset, the laundry list of financial and sexual crimes it had perpetrated by the time it was dismantled several decades later was extensive. Still, the fact that Raniere's organization managed to evade detection and prosecution for as long as it did speaks to the fact that as a society we lack legal vocabulary around cults and abuse.
Her engrossing narrative style humanizes the victims in a way not fully realized during the trial itself, and most certainly not allowed during their involvement in NXIVM. She skillfully incorporates personal testimonies from the women targeted by Raniere, probing issues of power, consent and agency on an individual level while also zooming out to investigate the nature and dynamics of what we call cults as a whole.
Readers are quickly led to realize that the question of what constitutes a cult is much more complex than pop culture would have us believe. Berman draws her own carefully considered conclusions by staying true to the investigation, while also honoring authentic motivations towards self-improvement in those who seek out alternative spiritual and religious communities.
Content retrieved from: https://lawandcrime.com/book-club/dont-call-it-a-cult-the-shocking-story-of-keith-raniere-and-the-women-of-nxivm/.