Did cult group 'Born Again's influence lead to Sri Lanka's WT20 debacle? SLC panel finds evidence "inconclusive"
Published By admin with Comments 0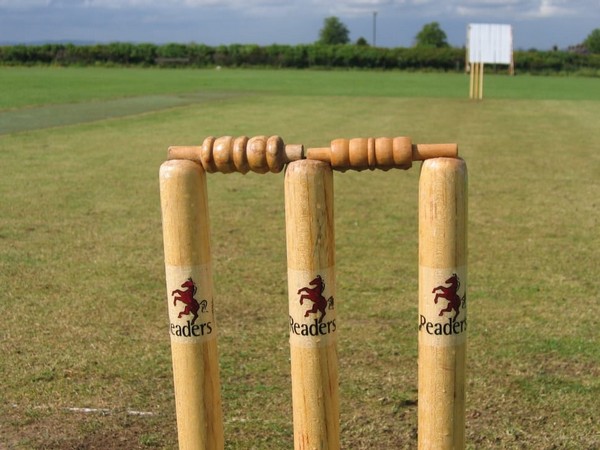 A five-member Sri Lanka Cricket (SLC) panel did not find any conclusive evidence to suggest that the dismal performance of its national team in the T20 World Cup in Australia had to do with the selection process being hugely influenced by the cult group 'Born Again'. In its ruling, the SLC panel has said that it is "not possible to determine" that the influence of the cult had impacted the team's performance, "as certain players, for fear of their future careers, refrained from giving evidence on the cult's influence".
The Born Again Movement or B.A.M., or Word of Life Church, or All Ranges Church ("Total Scope Church") of China is a Christian religious movement founded by Peter Xu Yongze in 1968 during the Chinese Cultural Revolution.
Content retrieved from: https://www.devdiscourse.com/article/sports-games/2317045-did-cult-group-born-agains-influence-lead-to-sri-lankas-wt20-debacle-slc-panel-finds-evidence-inconclusive.