David Miscavige Objects To Being Served In Trafficking Lawsuit After Ex-Members' Months-Long Hunt For Scientology Leader
Published By admin with Comments 1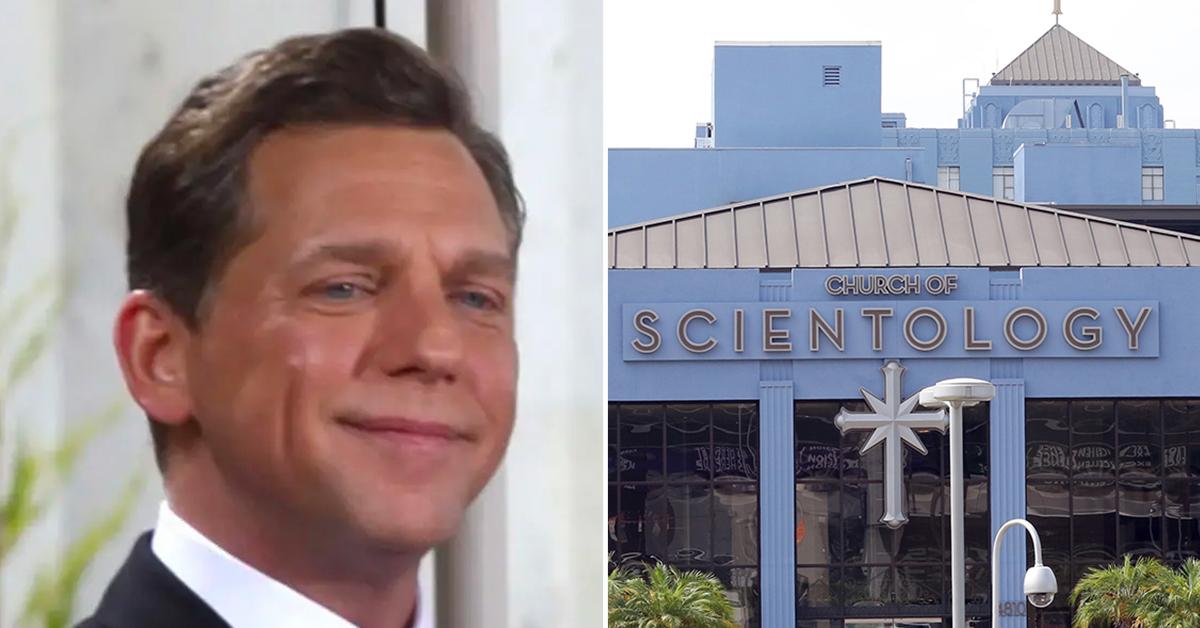 David Miscavige filed an objection to Magistrate Judge Julie S. Sneed's ruling that he was legally served and, therefore, an official defendant in the labor trafficking lawsuit brought on by three ex-Scientologists, RadarOnline.com has learned.
William Schifino, the attorney representing the Church of Scientology's leader, filed the objection on Tuesday, claiming his client does not do business in Florida, despite the religious group's Flag Service Organization and Flag Ship Service Organization being located in Clearwater.
As RadarOnline.com reported, Judge Sneed ruled that the three alleged victims had proved they tried to serve Miscavige 27 separate times. Because they had "demonstrated due diligence in attempting to locate Miscavige and that Miscavige is actively concealing his whereabouts or evading service," she ruled he was served by substitution and named an official defendant in the case.
Valeska Paris and Gawain and Laura Baxter filed a lawsuit in April 2022, claiming they joined the Sea Org as children and were forced to work for almost no pay until they quit in adulthood. They also alleged horrific abuse.
They are suing Miscavige based on labor trafficking and other statutes in Tampa's federal court.
But Miscavige's lawyer wants another magistrate to overturn Judge Sneed's decision.
Schifino is asking Judge Thomas Barber to overturn her decision. In court documents obtained by Tony Ortega, Miscavige's attorney attempted to water down the leader of the church's connection to the institutions located in the Sunshine State by saying he doesn't conduct business, gets no personal benefits, and none of the Scientology organizations in Florida are his "agents."
Content retrieved from: https://radaronline.com/p/scientology-david-miscavige-trafficking-lawsuit-served-objects-florida/.