Daisaku Ikeda death: Former Soka Gakkai Japanese Buddhist group leader passes away at 95
Published By admin with Comments 0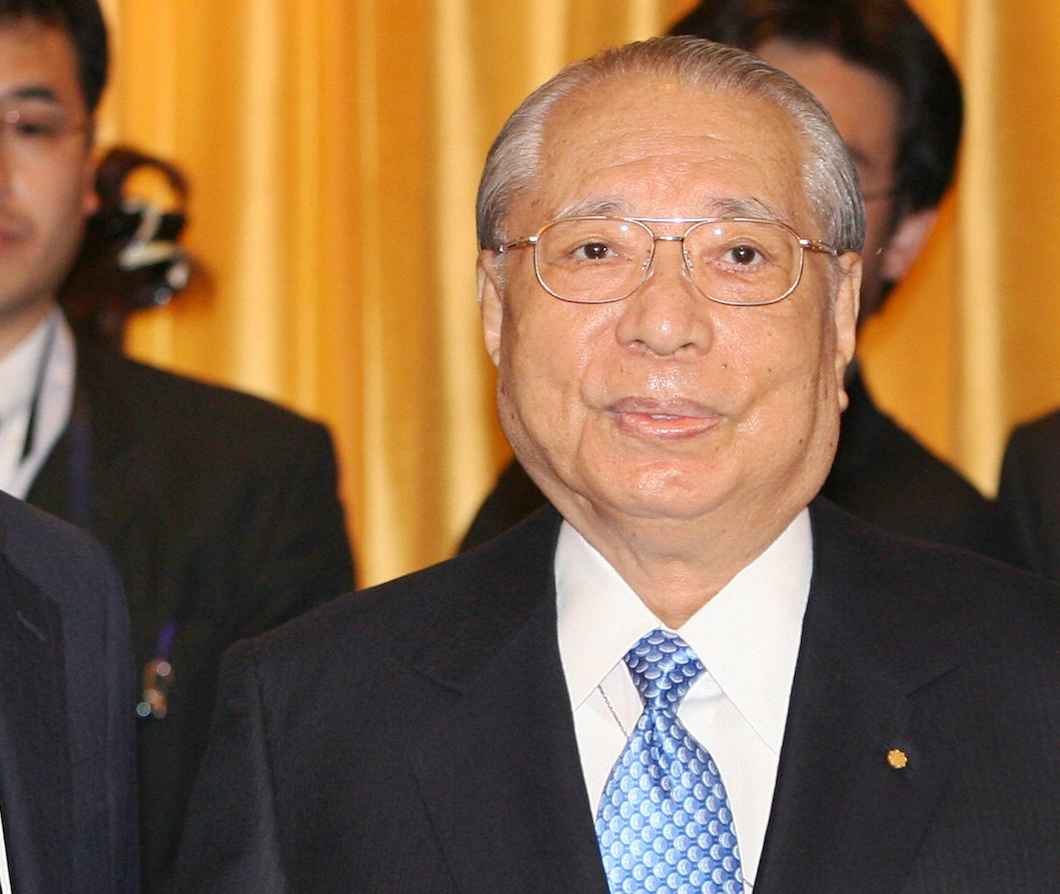 Daisaku Ikeda, the former head of one of the world's largest Japanese Buddhist groups, died of old age at his home in Tokyo on Wednesday, the organisation said on Saturday.
He died from natural causes at the age of 95, according to Japanese public broadcaster NHK.
Ikeda was the third president of the Buddhist sect Soka Gakkai, which claims a membership of over 8.27 million households, according to the Japan Times.
The religious group is known for its association with celebrities and for its influence on politics.
It backs the Japanese political party Komeito, which is a junior coalition partner of prime minister Fumio Kishida's Liberal Democratic Party.
Content retrieved from: https://www.independent.co.uk/asia/japan/daisaku-ikeda-death-soka-gakkai-b2449588.html.