Cult Expose: Netflix Defeats Injunction, Airs 'In the Name of God: A Holy Betrayal' Documentary on Korean Religious Leaders
Published By admin with Comments 1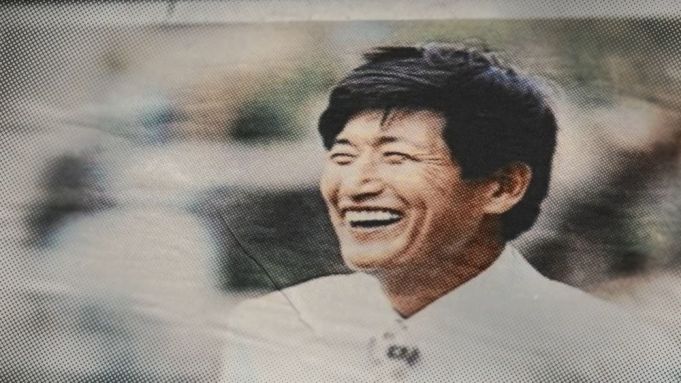 Netflix and Korean public broadcaster MBC on Thursday defeated a court application for an injunction to stop the airing of their documentary "In The Name of God: A Holy Betrayal."
The 8-part series began airing from Friday (March 3). It is a Netflix Original, meaning that the streamer has global rights, including in Korea.
The show examines "the chilling true stories of four Korean leaders claiming to be prophets [and] exposes the dark side of unquestioning belief."
Among its subjects is Christian Gospel Mission, also known as Providence, and also known as Jesus Morning Star, or JMS. It shares those initials with its controversial leader Jeong Myeong-seok (aka Jung Myung-seok) who is currently awaiting trial in Korea for sexually assaulting some of his female followers.
JMS sought an injunction to stop the docuseries from airing, claiming that the show is fictional, that it violates the principle of presumption of innocence and that it undermines religious freedom. However, the Seoul Western District Court said on Thursday that MBC and Netflix appeared to have made the program based on a "considerable amount" of objective and subjective materials.
The first episode pulls no punches. It starts with an audio track of a post-coital conversation in which the man compliments the woman on her wide hips and asks about her orgasm, before going on to boast of his own. It is not immediately clear whether this was a recording made at the time or is the re-enactment of actual events. It gains impact by being intercut with a to-camera interview with former JMS member Maple, who gives her full Korean name and describes her alleged sexual encounters with Jeong. "What he did was so perverted. If he actually loved me, he wouldn't have done that," Maple says. "I kept calling out to the Lord as I was being victimized."
Content retrieved from: https://variety.com/2023/tv/news/korea-religious-cult-netflix-in-the-name-of-god-a-holy-betrayal-documentary-1235541909/.