Psychologist reveals the most common phrases that NARCISSISTS use to manipulate you during EVERY stage of a relationship
Published By admin with Comments 1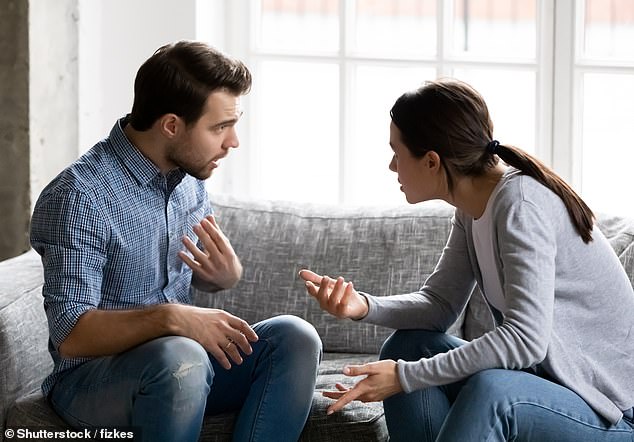 A clinical psychologist has exposed the most common phrases that narcissists use in order to manipulate others – particularly when it comes to their relationships.
Perpetua Neo, from Singapore, claims that all narcissists operate with similar methods, so the tactics they use to reel in their targets are often identical.
'It's like they read from the same manual, even though nobody gives them that manual,' she told Insider. 'They're almost programmed in the same way.'
All people have narcissistic traits to some degree, but it is estimated that around one in 200 people in the United States has narcissistic personality disorder.
It is also important to note that there are significant gender differences when it comes to the prevalence of the condition.
Studies suggest that about 75 percent of diagnoses are among men, according to recent figures.
Perpetua, who works with victims of narcissistic abuse, has set out the phrases that should ring alarm bells throughout the three main phases of an emotionally abusive relationship – the idealization stage, devaluation stage and discard stage.
Content retrieved from: https://www.dailymail.co.uk/femail/article-11808361/Psychologist-reveals-common-phrases-narcissists-use-manipulate-you.html.