Conspirator in Lev Tahor kidnapping case sentenced to home imprisonment in New York
Published By admin with Comments 1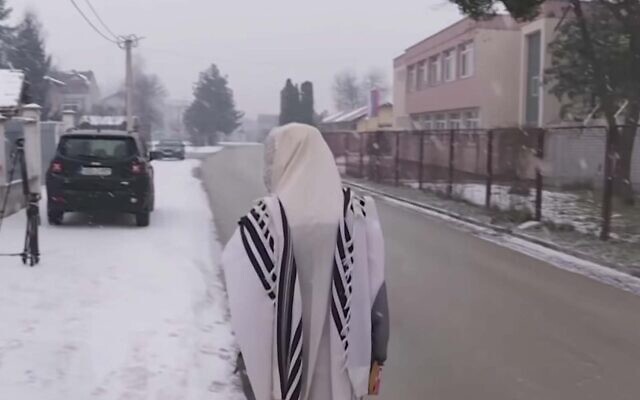 NEW YORK — A co-conspirator in a sprawling kidnapping case against the Jewish Lev Tahor cult was sentenced to home imprisonment in a US federal court on Friday.
The case has led to the group's unraveling, seen most its leadership hauled away to prison and scattered its members across several countries.
Aron Rosner was sentenced to time served plus one year of supervised release, with the first nine months in home confinement, for his role in the abduction of two children from their mother's New York home in 2018.
He was arrested shortly after the crime in 2018 and spent 34 days in jail.
Judge Nelson S. Roman of New York's Southern District court at Rosner's sentencing on Friday called the kidnapping "a horrific crime" and a "serious criminal scheme."
Content retrieved from: https://www.timesofisrael.com/conspirator-in-lev-tahor-kidnapping-case-sentenced-to-home-imprisonment-in-new-york/.