College sex cult second banana was a victim of guru too: Lawyers
Published By admin with Comments 0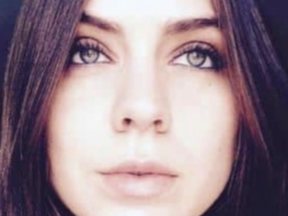 The woman named by cops as second banana to posh Sarah Lawrence College sex cult leader Larry Ray is also a victim, she insists.
She pleaded guilty to money-laundering conspiracy in September. Pollok faces five years in prison and a $250,000 fine. Ray, 63, was sentenced last month to 60 years in prison for his role.
Pollok copped to helping Ray pimp out her former roommate, Claudia Drury, along with laundering millions in cash that Drury had earned in the twisted scheme.
Content retrieved from: https://torontosun.com/news/world/college-sex-cult-second-banana-was-a-victim-of-guru-too-lawyers.