Alex Jones' CT lawyer Norm Pattis wins a legal challenge; discipline for records disclosure is postponed
Published By admin with Comments 1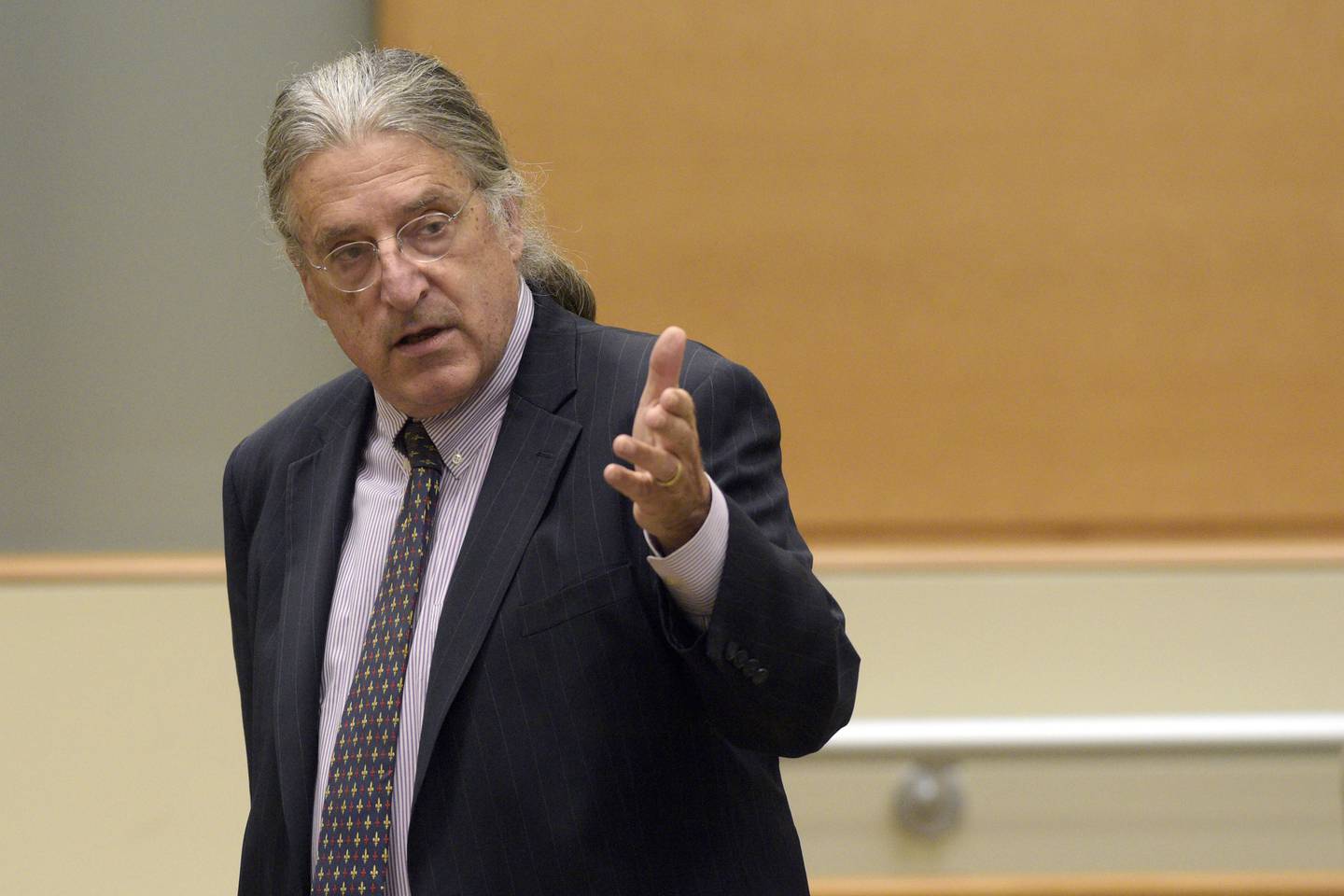 An appeals court has ruled for Alex Jones lawyer Norm Pattis, indefinitely postponing the suspension of his law license by the judge who presided over Jones' Sandy Hook defamation trial as discipline for the improper disclosure of medical records.
The order by the state Appellate Court means Pattis can continue practicing law without interruption for however long it takes him to challenge what was to have been an immediate six-month suspension imposed by Superior Court Judge Barbara Bellis on Jan. 5.
Bellis and Pattis clashed regularly over the course of the defamation trial that ended last year in a remarkable $1.4 billion verdict against Jones and for the families of Sandy Hook victims, who argued his conspiratorial broadcasts deriding the 2012 school shooting a hoax destroyed their lives.
Over the weeks leading to the Appellate order, dated Thursday, the two sparred in court filings laying out their positions on the disclosure of the records and the suspension.
Pattis has acknowledged improperly disclosing personal medical records belonging to the relatives who sued Jones. But he called the release an inadvertent and ultimately harmless transmittal to three Jones lawyers in Texas. He said none of the recipients read the records, which were destroyed without being further disseminated.
In a court filing, he said his suspension was illegally ordered and reflects "a growing, and disturbing, trend among trial court judges of dispensing summary judgment against aggressive lawyers, a tendency that cannot help but to undermine the adversarial system and create a more limpid inquisitorial regime."
Content retrieved from: https://www.courant.com/news/connecticut/hc-news-alex-jones-norm-pattis-suspension-postponed-records-release-20230210-20230210-x4cklmbdarfqjbrd5gw7rfmave-story.html.