Church settled 46 money battles since compliance order in 2009
Published By admin with Comments 1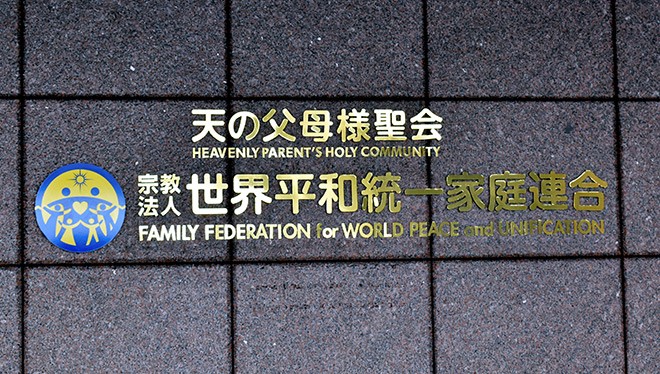 The Unification Church has settled money disputes with at least 46 former followers before the cases were taken to court, according to a group of lawyers.
These cases show that problems with the church's aggressive donation-collecting practices and "spiritual sales" have continued even after 2009, when the religious organization issued a "declaration of compliance" to halt such activities, the lawyers said.
The National Network of Lawyers Against Spiritual Sales, which has represented victims of the church's activities, conducted a survey on whether the church has been compliant.
The survey found that at least 46 former followers demanded the church pay back donated or paid money. The church, which is now called the Family Federation for World Peace and Unification, complied either in full or in part in each of these cases, the group said.
The 46 people joined the church between around 1976 and August 2016. At least nine of them became members after 2009.
The 46 former followers sought refunds worth a total of 1.4 billion yen ($10.75 million). Of that amount, 470 million yen was either donated or paid to the church by the followers in or after March 2009, the lawyers' group said.
Following negotiations, the church agreed to return some or all of the money, the group said.
The group, however, declined to reveal how much was returned.
Content retrieved from: https://www.asahi.com/ajw/articles/14822320.