Church abuse investigation suspects 188 Kansas clergy committed crimes — but no charges filed
Published By admin with Comments 1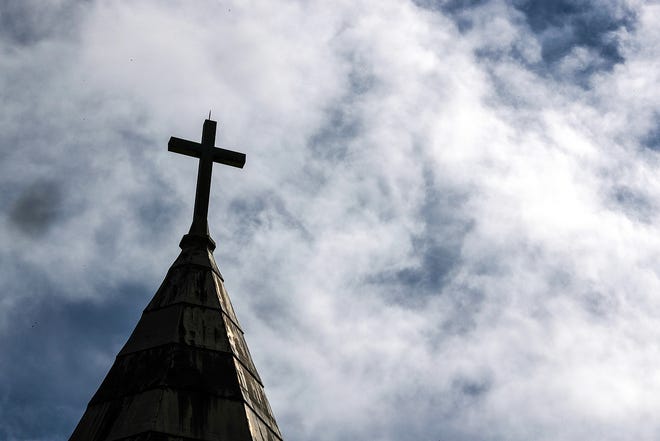 Nearly 200 Kansas clergy are suspected of committing criminal acts against children, according to a long-awaited probe into clergy sex abuse in the Catholic Church in Kansas, released Friday, that reviewed five decades-worth of materials.
No charges have been filed, the Kansas Bureau of Investigation said, despite 30 cases being referred to local prosecutors, in large part because of the state's statute of limitations against the various crimes.
While the time limits to file charges in some relevant crimes, such as rape and aggravated indecent liberties with a child, were eliminated in 2013, the move wasn't retroactive, something some lawmakers wish to change.
Attorney General Derek Schmidt requested the probe in 2018, with the KBI soon creating a tip line and other means for victims of abuse to reach out to the agency. Schmidt released the report on his last full workday before leaving office on Monday. KBI Director Kirk Thompson is set to retire Tuesday.
Content retrieved from: https://www.cjonline.com/story/news/state/2023/01/07/church-abuse-investigation-finds-188-kansas-priests-committed-crimes/69786626007/.