Charles Manson: Who was the infamous cult leader and what did he do?
Published By admin with Comments 0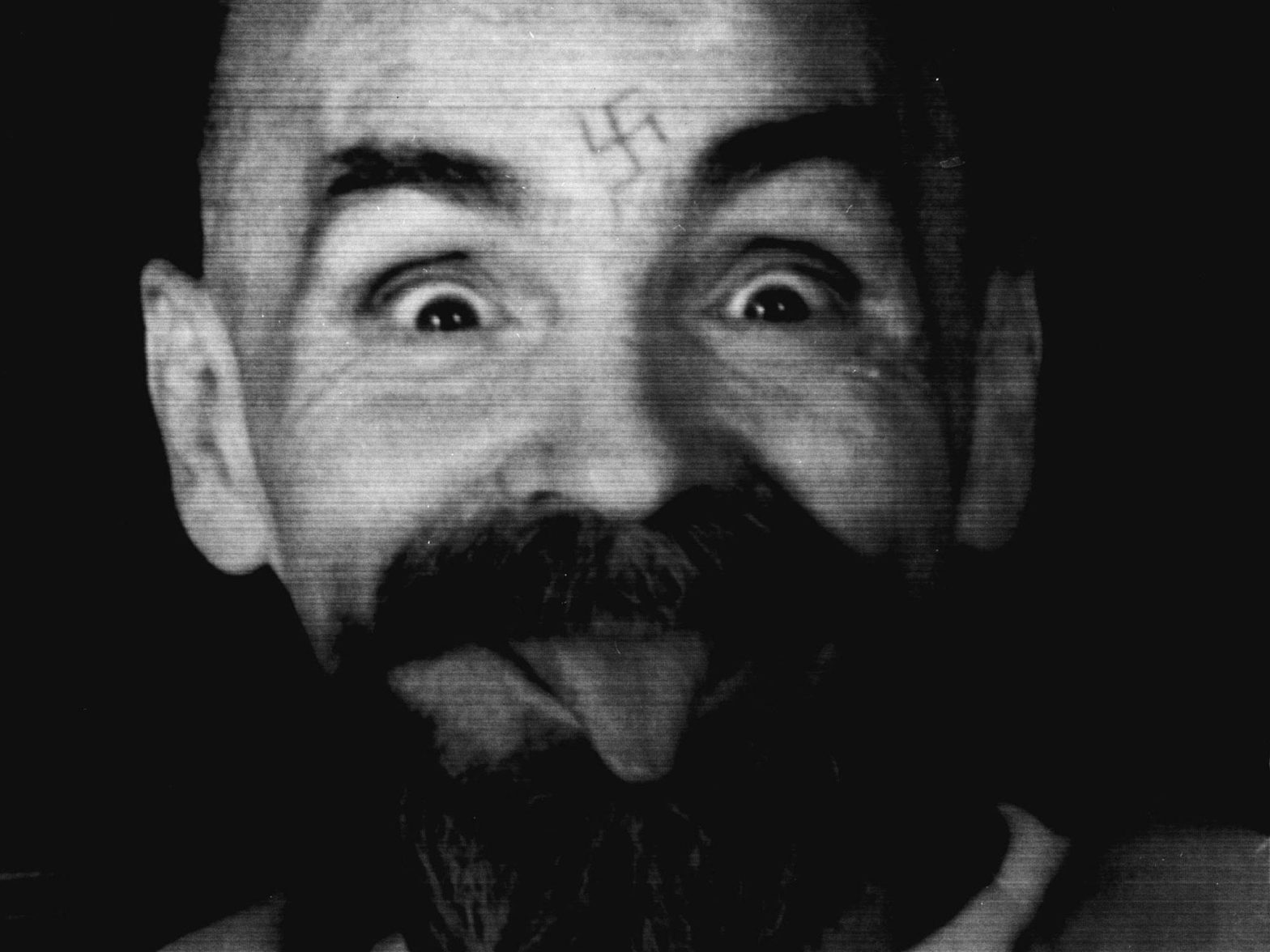 Charles Manson, the cult leader who orchestrated a string of gruesome murders by his "Family" of young acolytes in Los Angeles during the momentous summer of 1969, died aged 83 on 19 November 2017 after suffering a cardiac arrest arising from colon cancer but the legacy of his crimes continues to play out.
Earlier this year, Linda Kasabian, the gang's getaway driver who became a key prosecution witness at Manson's trial in 1970-71, passed away in Tacoma, Washington, aged 73, going to her grave claiming to a feel a unique sense of guilt about her notorious past.
On Tuesday, another Manson Family member, Leslie Van Houten, who had spent 53 years behind bars for her part in the murders of Leno and Rosemary LaBianca was released from prison after California governor Gavin Newsom dropped his opposition to a state appeals court ruling that recommended her parole, against the wishes of surviving members of her victim's families.
Those developments followed a revival in interest in the Manson Family murders in the wake of Charles Manson's death at Kern County Hospital in Bakersfield, California, in part thanks to the true crime podcast boom and the popularity of the films Charlie Says (2018) in which Matt Smith played the cult leader and Quentin Tarantino's revisionist take on the killings Once Upon a Time in Hollywood (2019), in which he appears only briefly, played by Damon Herriman.
At the time of his death, Manson had been serving a life sentence at the nearby Corcoran State Prison for ordering the murders of nine people, most famously the actress Sharon Tate, partner of the Polish film director Roman Polanski, who was pregnant at the time.
Content retrieved from: https://www.independent.co.uk/news/world/americas/crime/charles-manson-serial-killer-cult-leader-family-crimes-victims-dead-death-sharon-tate-prisoner-california-a8064721.html.