California governor to stop fighting against parole for Manson follower Leslie Van Houten
Published By admin with Comments 0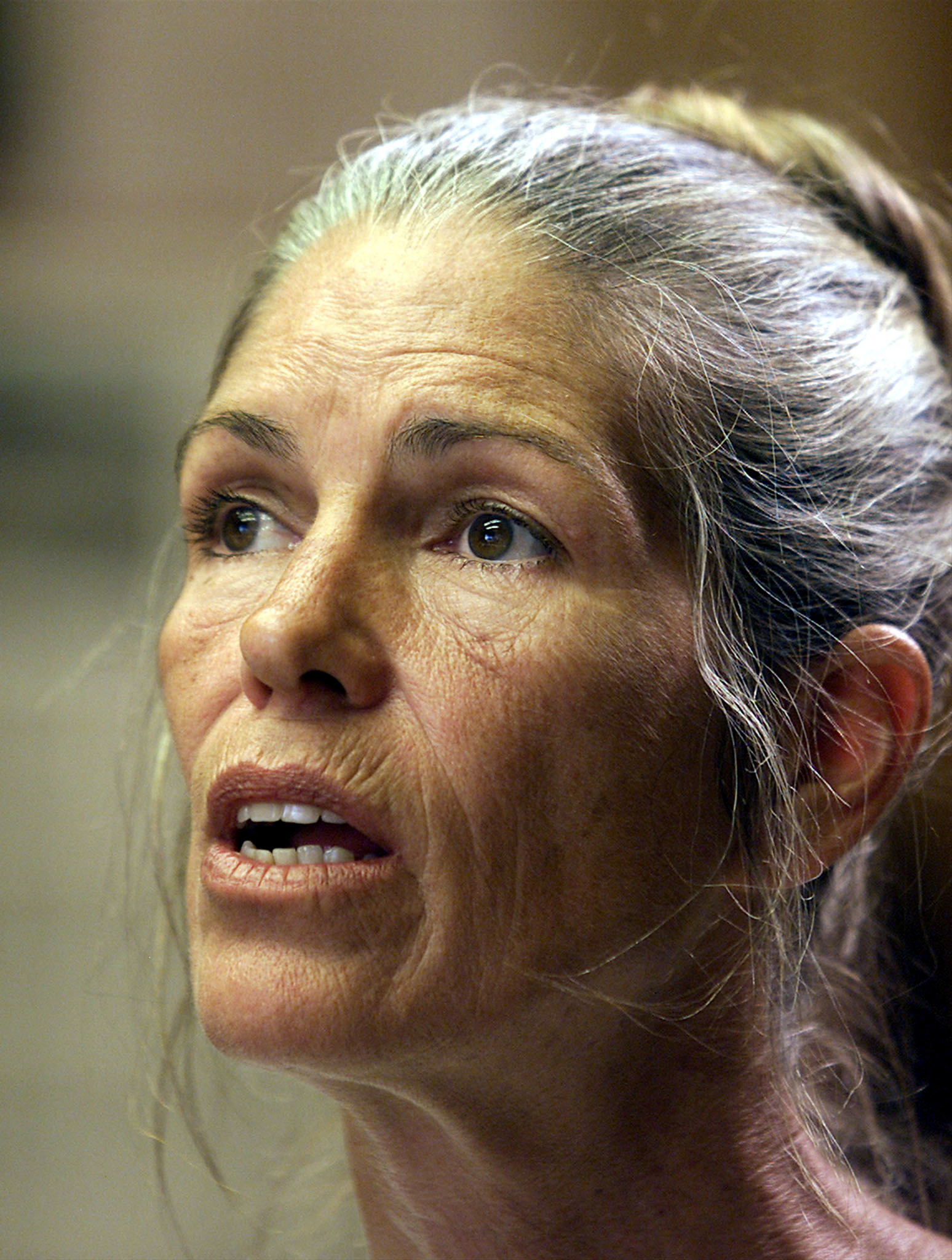 July 7 (Reuters) – California Governor Gavin Newsom on Friday announced he would give up trying to deny parole to one of Charles Manson's murderous "family" of followers, clearing the way to let Leslie Van Houten out of prison after more than 50 years.
In May a California appeals court overruled Newsom and found Van Houten, 73, was entitled to parole from her life sentence. The governor could have appealed the decision to the California Supreme Court.
"The governor is disappointed by the Court of Appeal's decision to release Ms. Van Houten, but will not pursue further action as efforts to further appeal are unlikely to succeed," Erin Mellon, the governor's communications director, said in a statement.
Van Houten's attorney, Nancy Tetreault, said she would be paroled in weeks, NBC News reported.
Van Houten was 19 when the murders were committed, making her the youngest of Manson's devotees. The parole board recommended her for early release five times since 2016, but she was denied three times by Newsom and twice by his predecessor, fellow Democrat Jerry Brown.
Content retrieved from: https://www.reuters.com/world/us/california-governor-stop-fighting-against-parole-manson-follower-2023-07-08/.