California Court Grants Restraining Order Based on Coercive Control
Published By admin with Comments 0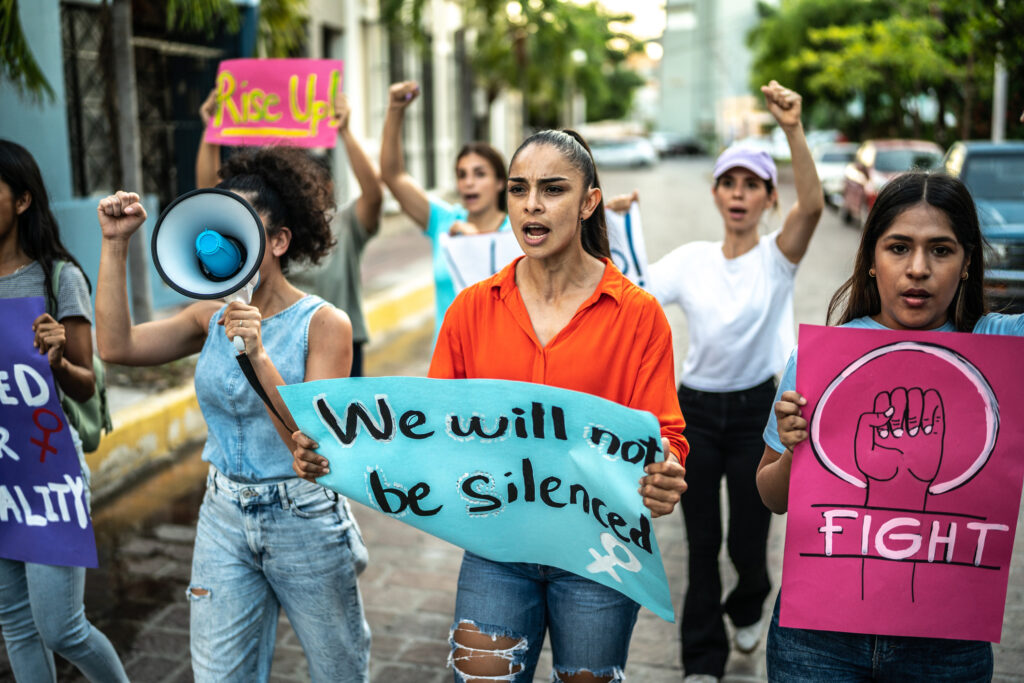 In September 2020, California Gov. Gavin Newsom (D) signed Senate Bill 1141, one of the country's first laws explicitly allowing courts to consider coercive control as domestic violence in family court matters. The law defined coercive control as "a pattern of behavior that unreasonably interferes with a person's free will and personal liberty." On Aug. 10, Vanessa A. Zecher—a judge of the Superior Court of Santa Clara County— entered a permanent restraining order against a man for coercive control domestic abuse.
"This case is one of the first cases in the United States where coercive control was considered domestic violence in the absence of physical abuse," said Lisa Fontes, a professor at the University of Massachusetts, Amherst, an expert on coercive control and author of the second book ever written on coercive control, Invisible Chains. "The judge essentially said, 'A marriage license does not give a person permission to subjugate their spouse.'"
With campaigns for similar laws moving forward in several states, the case gives advocates concrete evidence of how coercive control laws are critical for freeing survivors from the grasp of abusive partners.
Content retrieved from: https://msmagazine.com/2023/08/31/california-court-coercive-control-restraining-order-domestic-violence/.