Bethany Joy Lenz says 'One Tree Hill' costars tried to 'rescue' her from cult: 'I was very stubborn'
Published By admin with Comments 0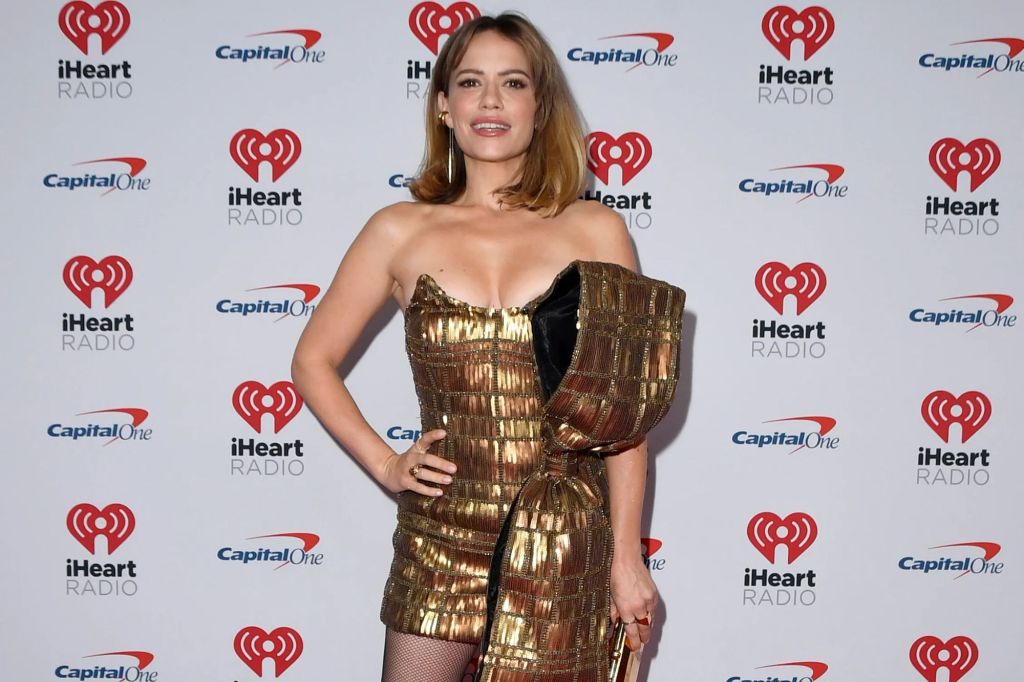 "One Tree Hill" star Bethany Joy Lenz has recalled the time her co-stars tried to "rescue" her from the cult she was a part of for a decade of her life.
In an interview with Variety, Lenz said things got so serious that her famous pals, whom she chose not to name, made a desperate attempt to intervene.
"It was the whisper behind the scenes, like, 'You know, she's in a cult,'" she told the outlet. "For a while, they were all trying to save me and rescue me, which is lovely and so amazing to be cared about in that way."
Content retrieved from: https://pagesix.com/2023/08/11/bethany-joy-lenz-says-her-one-tree-hill-costars-tried-to-rescue-her-from-cult/?fbclid=IwAR3R8R3Wp7UZTDy05v38eCcD6-48Nm0VLshZf-PsYv-UpUZY6b5XkxzaIOA.