Autopsies begin on bodies of Kenyan cult members who starved themselves to death
Published By admin with Comments 0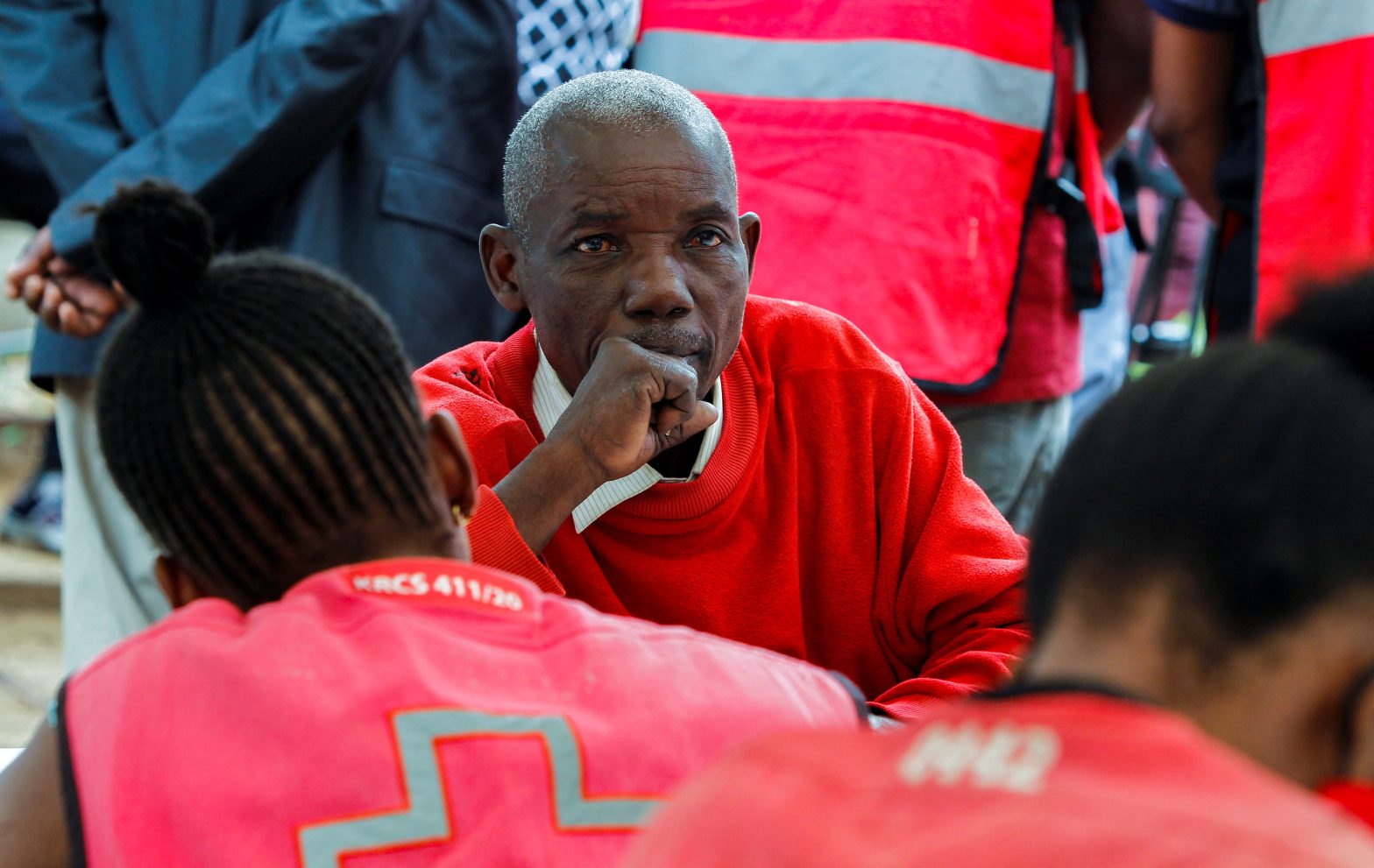 NAIROBI, May 1 (Reuters) – Pathologists started autopsies on Monday on more than 100 bodies linked to a Kenyan religious cult whose leader allegedly instructed them to starve themselves to death in order to be the first to go to heaven, officials said.
One hundred and nine followers of the Good News International Church, based in the Shakahola Forest in east Kenya, are known to have died.
Authorities have recovered 101 bodies from shallow graves since April 21, while eight cult members were found alive but died later. So far, 44 people have been rescued.
The deaths amount to one of the worst cult-related tragedies in recent history and the toll is expected to rise further, with the Kenyan Red Cross saying more than 300 people have been reported missing.
Cult leader Paul Mackenzie has been in police custody since April 14, held alongside 14 other cult members. Kenyan media have reported that he is refusing food and water.
Content retrieved from: https://www.reuters.com/world/africa/autopsies-begin-bodies-kenyan-cult-members-who-starved-themselves-death-2023-05-01/.