Allison Mack, actress convicted in NXIVM case, released from prison
Published By admin with Comments 0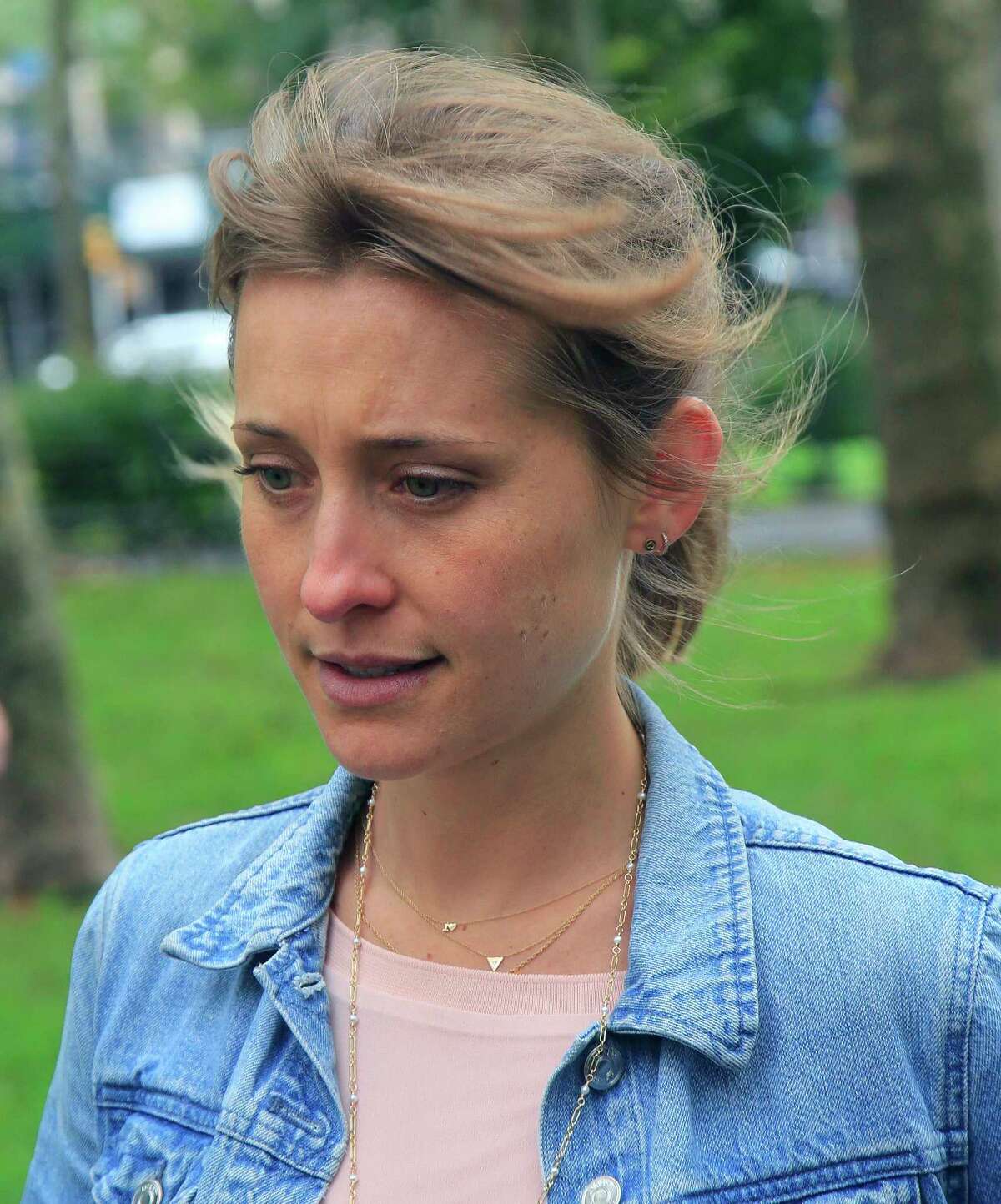 Former television star Allison Mack, who provided "slaves" to NXIVM leader Keith Raniere for his secret group that blackmailed calorie-starved and sleep-deprived women into sex acts and subjected them to physical branding on their pelvic areas, has been released from federal prison.
The 40-year-old Mack, formerly of Halfmoon, pleaded guilty to racketeering and racketeering conspiracy in 2019 in a deal that required she cooperate with federal prosecutors in Brooklyn. She was released from custody on Monday, according to the website of the federal Bureau of Prisons.
Two years ago, Senior U.S. District Judge Nicholas Garaufis sentenced Mack to three years in prison, calling her "an essential accomplice" to Raniere. One female victim likened Mack's role assisting Raniere in the secret group — Dominus Obsequious Sororium, or DOS, which translates in Latin to Lord/Master of the Obedient Female Companions — to that of convicted sex trafficker Ghislaine Maxwell in her assistance to late sexual predator Jeffrey Epstein.
Mack is the first NXIVM defendant who received a prison sentence to complete their term. Former NXIVM president Nancy Salzman, 68, of Halfmoon, who pleaded guilty to racketeering conspiracy and received a three-and-a-half year sentence, is scheduled to be released in July 2024. NXIVM operations director Clare Bronfman, 44, the Seagrams' heiress who lived in Manhattan and Clifton Park, who pleaded guilty to conspiracy to harbor illegal immigrants for financial gain and fraudulent use of identification and received an 81-month sentence, is expected to be released in June 2025.
Content retrieved from: https://www.timesunion.com/nxivm/article/allison-mack-actress-convicted-nxivm-case-18184080.php.