2 cops, tribal warrior killed as feud in cult-like Davao group turns bloody
Published By admin with Comments 0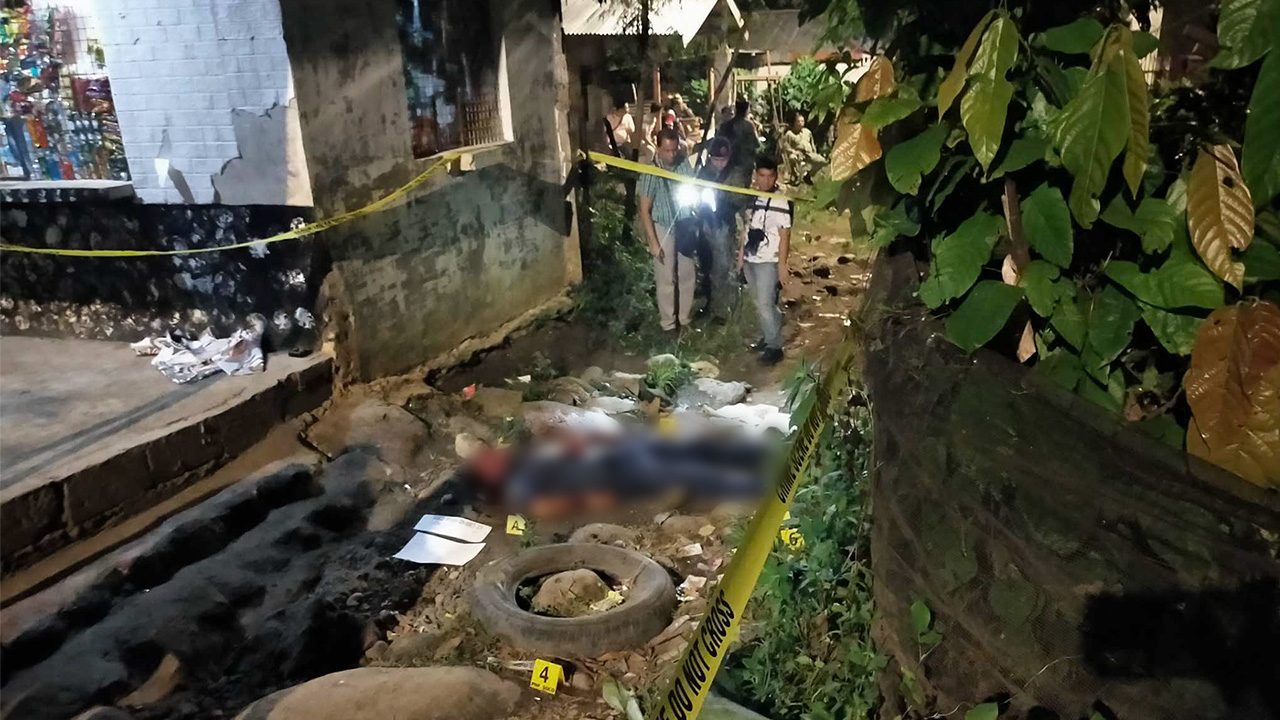 DAVAO CITY, Philippines – A rivalry for leadership within a cult-like group in Davao City turned bloody on Wednesday, July 26, as a tribal warrior and a former militiaman launched a brutal attack on policemen who had been dispatched to a village to pacify the conflicting parties. The policemen were hacked, stabbed, and shot.
Major Ricky Obenza, commander of the Calinan Police Station, said the policemen who died were attacked with bolos and then shot several times.
Quoting witnesses, Obenza said the suspects were "very aggressive and violent," like they were "possessed by bad spirits," and believed that their amulets made them bulletproof.
Content retrieved from: https://www.rappler.com/nation/mindanao/deaths-cult-like-group-leadership-feud-davao/.