P.J. Fleck Faces Abuse Allegations, Accused of Running A Cult
Published By admin with Comments 0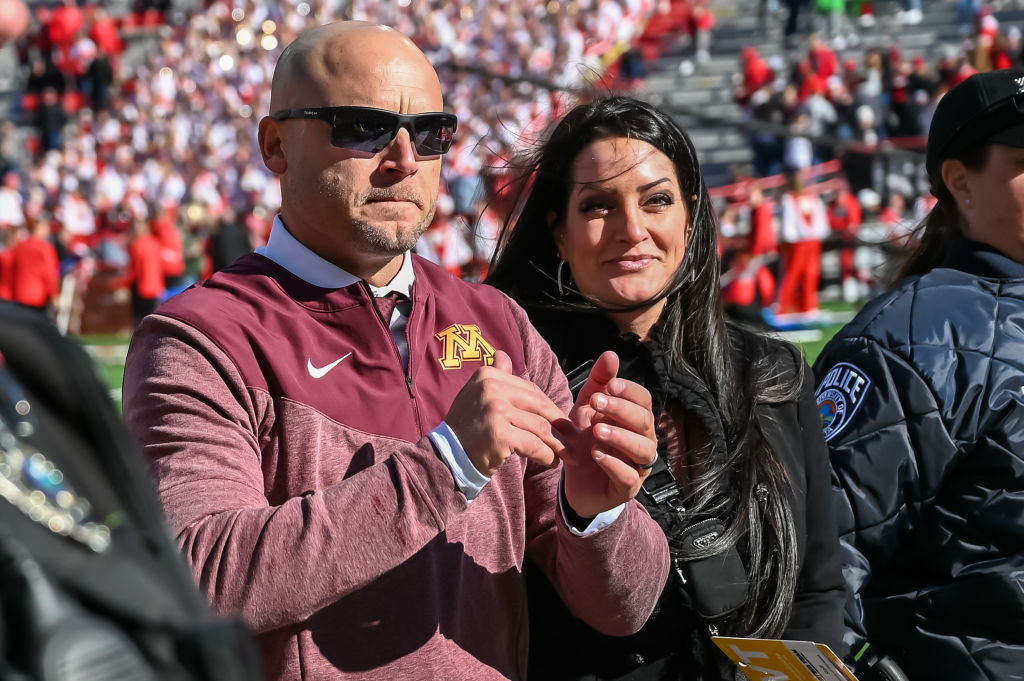 P.J. Fleck is facing serious allegations from several former University of Minnesota players and staffers.
Front Office Sports reported on Wednesday that Fleck has been accused of creating an "environment fraught with intimidation and toxicity."
Among other accusations, the report says that he created something called the "Fleck Bank." That terminology described an alleged system that allowed players to accumulate "coins," that would cancel out poor behavior like positive drug tests and rules violations.
According to the story, the Fleck Bank tracked community service visits as well as how committed players were to their school work. If teammates ratted out other teammates, they'd allegedly be given "Fleck Bank" credits.
Fleck has famously developed a philosophy he started at Western Michigan, essentially called the "Row the Boat" school of thought. Well "multiple" former players and staff members reportedly used the term "cult" to describe his implementation of that philosophy at Minnesota.
Content retrieved from: https://www.outkick.com/p-j-fleck-faces-abuse-allegations-accused-of-running-a-cult/.