Woody Harrelson Sparks Controversy by Supporting COVID Vaccine Conspiracy Theory on 'SNL'
Published By admin with Comments 1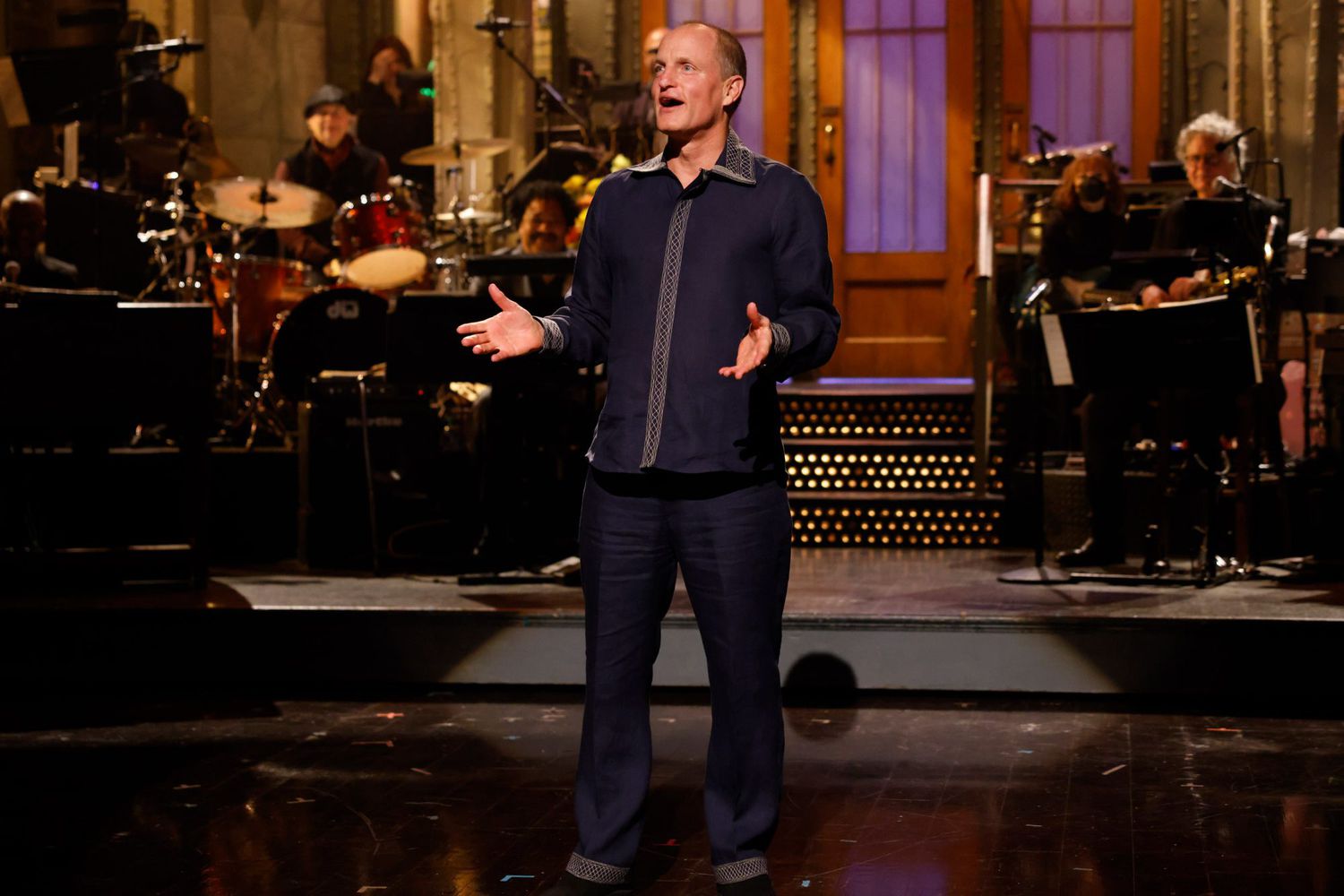 Woody Harrelson's Saturday Night Live hosting gig has found the star surrounded by controversy.
As the Academy Award nominee, 61, was inducted into the show's Five-Timers Club, Harrelson not-so-subtly shared some anti-vaccine views during his opening monologue with a joke about a script he recounted reading before the COVID-19 pandemic.
"So, the movie goes like this," said Harrelson. "The biggest drug cartels in the world get together and buy up all the media and all the politicians and force all the people in the world to stay locked in their homes, and people can only come out if they take the cartel's drugs and keep taking them over and over."
Spokespeople for SNL and NBC did not immediately respond to PEOPLE's request for comment.
After Harrelson's monologue aired, the star was met with criticism online, with many calling him, SNL and series creator Lorne Michaels out for platforming lies about the life-saving vaccine.
"With Woody Harrelson's monologue on SNL last night, the anti-vax stupidity in America just peaked," wrote one person. "It's disappointing that Lorne Michaels would allow this conspiratorial nonsense on his show. It's probably time for Lorne to retire."
"Anti-Vaxxers won't listen to highly educated people who've spent their lives devoted to science and medicine—but they will listen to a guy who they saw in that movie they watched a few years ago," one other individual posted.
"Whenever anyone spews anti-vax stupidity, I always think of the countless videos of traumatized/crying doctors, nurses and hospital workers who were climbing over bodies in Covid's early days," another Twitter user wrote. "So yeah, f— Woody Harrelson."
Content retrieved from: https://people.com/tv/woody-harrelson-supports-covid-vaccine-conspiracy-theory-snl/.