Woman who grew up in Islamic 'cult' in Arizona lifts lid on harrowing abuse she endured in sick sect – revealing how leaders 'broke' young women with physical punishments to prove their bodies 'didn't belong to them' 
Published By admin with Comments 0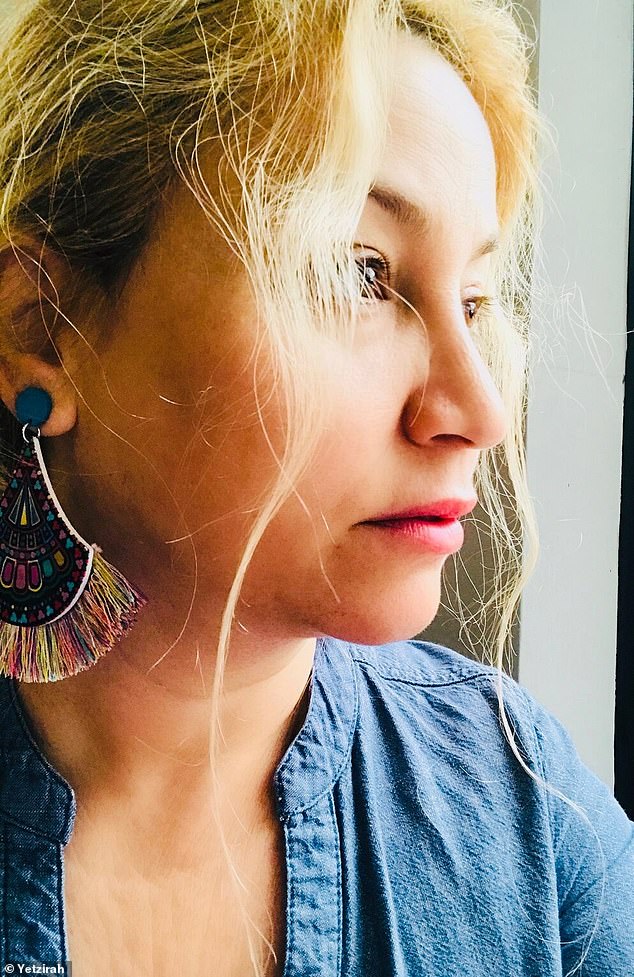 A woman who was raised in an extremist religious 'cult' has lifted a lid on the harrowing 'abuse' that she endured as a child.
Tamara MC, 50, revealed that she was taught she 'wasn't worthy of cleanliness,' and forced to live in 'filth' and 'reek of mildew' because there was only one washer and no dryer for more than 100 people to share.
She grew up in Tucson, Arizona, practicing Sufism – an Islamic sect that contains a series of intense rules and regulations designed to control almost every aspect of members' lives.
According to Tamara, who left the group in her 20s and is now an author, activist, and motivational speaker based in New York City, the leaders used fear and manipulation tactics to teach women and children 'blind obedience to authority' – setting them up 'for a lifetime of abuse.'
Content retrieved from: https://www.dailymail.co.uk/femail/article-12488225/Woman-religious-cult-sufism-lifts-lid-abuse.html.