Woman born into cult recalls harrowing marriage ceremony when she became a wife at three
Published By admin with Comments 0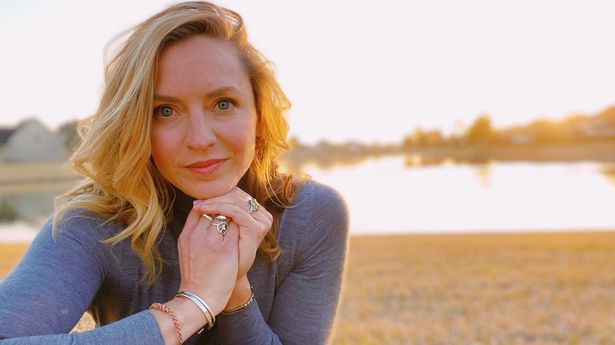 WARNING, DISTRESSING CONTENT – Serena Kelley was born into the Children of God cult and became a 'poster girl' for the controversial organisation. After making her escape, she is now sharing her story with The Mirror
A woman who was born into a cult has shared details about her harrowing marriage – where she claims she became a wife at the age of three.
Serena Kelley, 40, was a poster child for the Children of God – a religious organisation founded by David Berg which at one stage had bases all over the world including the Philippines and Japan
The group, which has widely been denounced as a cult, encouraged promiscuity among members and believed that children became adults at the age of 12.
Serena says she was given as a wife to David Berg – aka Father David – by her mother, Sara, who was a leading member of the organisation, and now she's opened up about her harrowing marriage ceremony.
Content retrieved from: https://www.mirror.co.uk/news/world-news/woman-born-cult-recalls-harrowing-30280384.