Woman believed to be one of 20 wives of polygamous sect leader accused of threats
Published By admin with Comments 0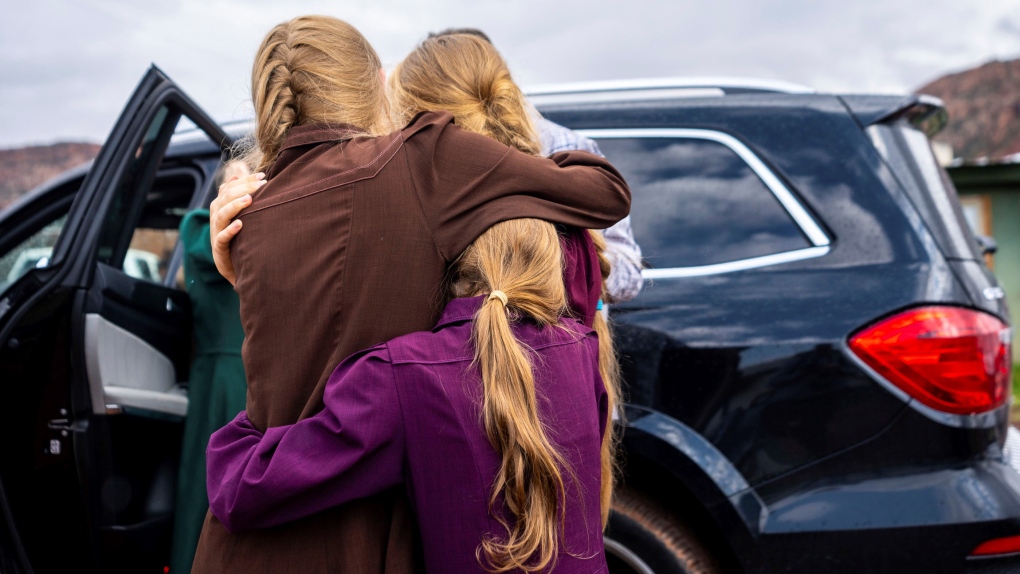 A woman believed to be one of the 20 wives of a polygamous sect leader jailed in Arizona faces federal charges for allegedly sending threatening emails to child welfare workers in a bid to get her two daughters released from state foster care.
The indictment of Josephine Barlow Bistline marks the fourth woman associated with self-declared prophet Samuel Bateman to face federal charges. Three of Bateman's wives were previously charged with kidnapping and impeding a foreseeable prosecution after eight girls associated with the sect fled from foster care.
Authorities say Bistline told a case manager with the Arizona Department of Child Safety in a March 24 email that she would be sent to prison, where she would live on a ventilator and people would have to help her breathe and clean up after her.
According to a criminal complaint filed against her, Bistline told the case manager: "And, you know, I wouldn't mind helping with that too. Because I love you. But you have gone too far."
Bistline has pleaded not guilty to charges of cyberstalking and interstate communications involving a threat. A judge ordered that she be jailed until trial. She was charged in late March.
Mark Paige, an attorney representing Bistline, did not immediately return a call Wednesday seeking comment.
Bateman and his followers practice polygamy, a legacy of the early teachings of The Church of Jesus Christ of Latter-day Saints. The mainstream faith, known widely as the Mormon church, abandoned the practice in 1890 and now strictly prohibits it.
Content retrieved from: https://www.ctvnews.ca/world/woman-believed-to-be-one-of-20-wives-of-polygamous-sect-leader-accused-of-threats-1.6353281.