Wife of Alleged Polygamist Cult Leader Samuel Batemen Was 'Cut Off' From Family Outside of Sect, Lawyer Says
Published By admin with Comments 1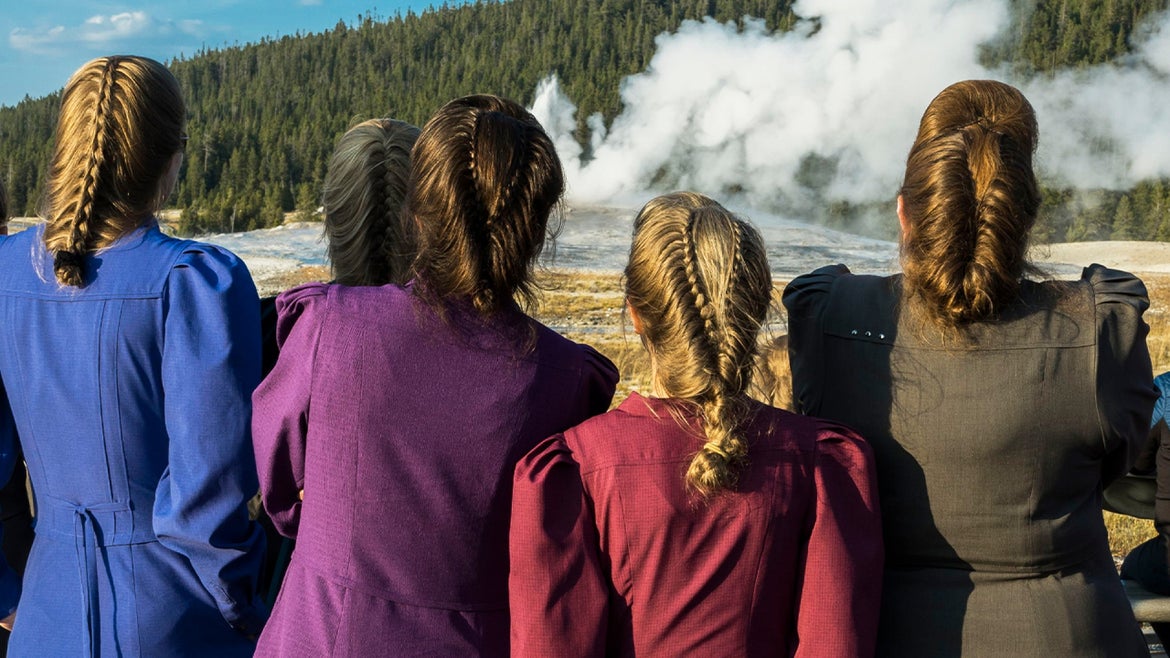 Naomi Bistline and Donnae Barlow, alleged wives of FLDS breakaway sect leader Samuel Bateman, were charged with kidnapping. Both of them remain in federal custody.
Naomi Bistline, the wife of alleged polygamist cult leader Samuel Batemen, is "relieved, at the moment, that she's away from it all" and "does not want any contact with anybody that's involved with that" as she awaits her next court appearance after being arrested on kidnapping charges earlier this month, her lawyer told Inside Edition Digital.
"She's beginning to understand how victimized she was," said Dan Kaiser, her attorney. "She's realizing she has loving family members [independent of the cult] that are out there to support her, and she was, from the most part, cut off from all that."
Content retrieved from: https://www.insideedition.com/wife-of-alleged-polygamist-cult-leader-samuel-batemen-was-cut-off-from-family-outside-of-sect.