Were Shakahola cult leaders' wives involved in illegal activities?
Published By admin with Comments 0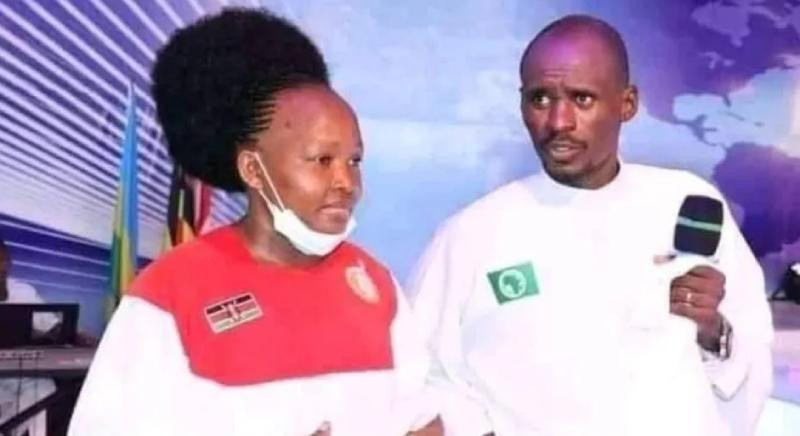 Rhoda Maweu is the third wife of cult leader Paul Makenzie who is accused of urging followers to starve to death to meet Jesus.
Mackenzie's first and second wife died a few years back.
According to the detectives, Rhoda Maweu was identified as a person of interest after an analysis of her husband's phone records and interviews with people associated with the cult.
However Rhoda is known to be a private person, and little is known about her personal life and hobbies. She has been described as a devoted wife and mother, and her involvement in charity work and community development initiatives is not well-documented.
According to their family, Rhoda has been living at their Malindi home, next to the Good News International Church, with her mother-in-law and stepchildren.
That's until her arrest after she was linked to her husband's cultic activities in Shakahola that have led to the death of more than 100 people.
According to various reports, Rhoda was born in 1998 and was a top KCSE candidate in 2016.
Content retrieved from: https://www.standardmedia.co.ke/entertainment/news/article/2001472751/were-shakahola-cult-leaders-wives-involved-in-illegal-activities.