'We won't hesitate to cut them off': City Power warns Church of Scientology over R2.2m bill
Published By admin with Comments 1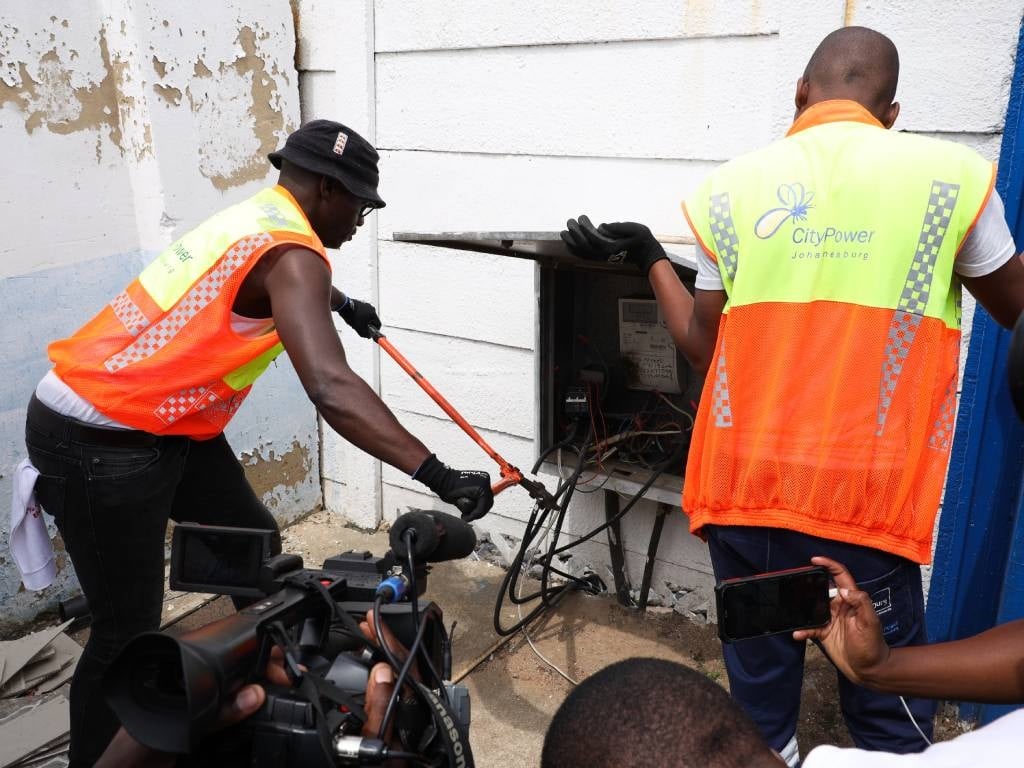 The Church of Scientology in Randburg owes R2.2 million in electricity bills, plus penalties.
This is according to City Power spokesperson Isaac Mangena, who said they had cut the church's electricity off on Friday.
"It's always sad when the house of God doesn't preach the truth," he said.
"There was no mistake in our disconnection of the church. The account is in arrears and remains in arrears, even after they paid some deposit over the weekend.
"When we go to a customer like the church, we go there after extensive processes, including writing several letters warning them to pay up, and pre-termination notices. We disconnect as a last resort."
According to Mangena, the church had approached a community media house to speak about City Power cutting off their electricity. He added that the church had claimed that City Power had soon restored their power after realising that they had made a "mistake".
The media house then got hold of Mangena to confirm the allegations being made by the church.
Content retrieved from: https://www.news24.com/news24/southafrica/news/we-wont-hesitate-to-cut-them-off-city-power-warns-church-of-scientology-over-r22m-bill-20230215.