Trump's rise in power resulted from America's racial divide, not cult leadership, study says
Published By admin with Comments 0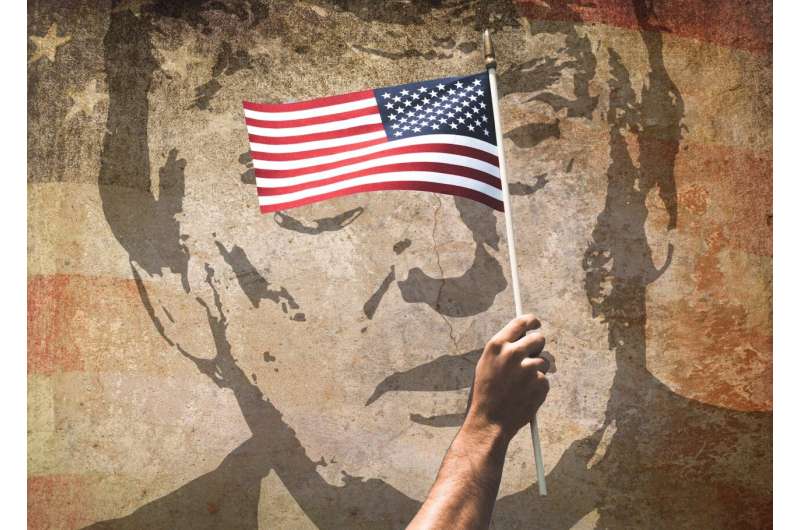 Since his election opponents have accused the former president of having unique powers, but his appeal is due to white supremacist views held by some in the U.S. rather than because his supporters are being brainwashed, according to the research.
The study, by Susannah Crockford from the University of Exeter, is published in the journal Implicit Religion.
Dr. Crockford said, "To call Donald Trump a cult leader and the Republican Party a cult is to ignore and deny the overlapping beliefs about white evangelicalism, Christian nationalism, and right-wing politics held by some in the United States."
Content retrieved from: https://phys.org/news/2023-08-trump-power-resulted-america-racial.html.