Trial reset for polygamous sect leader in northern Arizona
Published By admin with Comments 0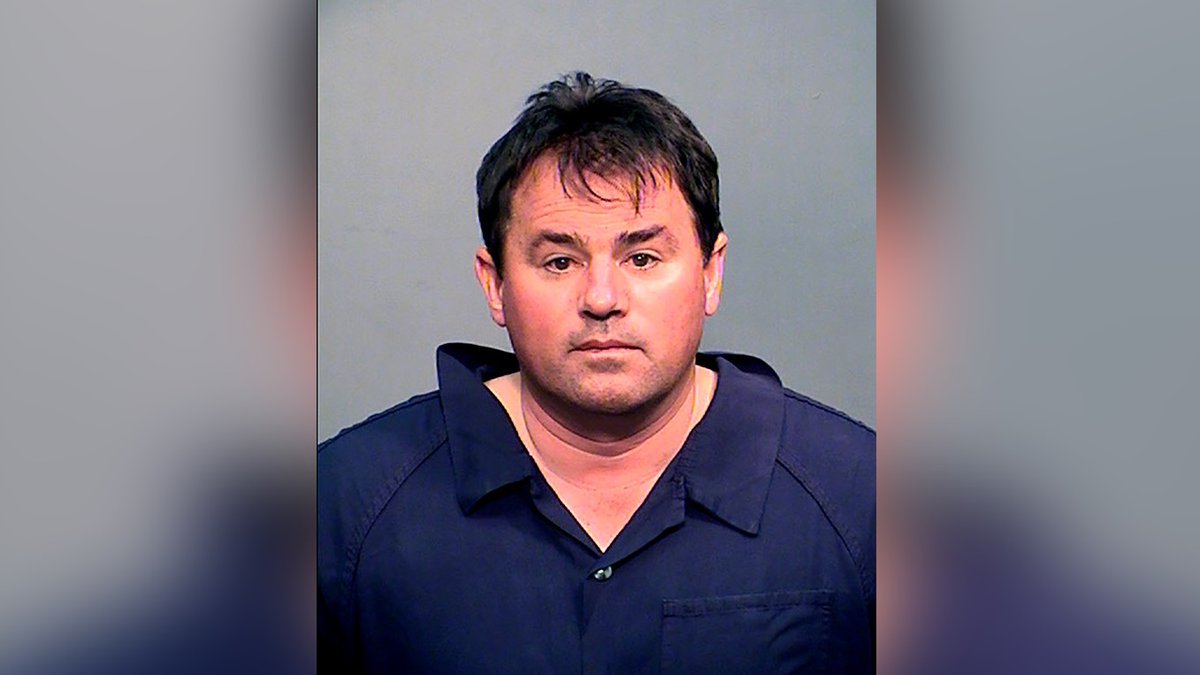 PHOENIX (AP) — The trial date for a polygamous sect leader charged with kidnapping and tampering with evidence in a federal investigation into his community on the Utah-Arizona border has been pushed back.
Samuel Bateman has pleaded not guilty to the charges in U.S. District Court in Arizona. He was scheduled to go on trial Tuesday, but his attorney asked for more time to prepare. The trial now is scheduled to start March 14.
Bateman faces a raft of state and federal charges, including child abuse, obstructing a federal investigation and aiding in kidnapping girls who were placed in the state child welfare agency after his arrest earlier this year.
Federal authorities also have accused Bateman of taking more than 20 wives, including underage girls, though he does not face any charges directly related to that accusation.
Bateman and his followers practice polygamy, a legacy of the early teachings of the mainstream Church of Jesus Christ of Latter-Day Saints. The faith known widely as the Mormon church abandoned the practice in 1890 and now strictly prohibits it.
Content retrieved from: https://www.kplctv.com/2023/01/05/trial-reset-polygamous-sect-leader-northern-arizona/.