Too dangerous to be released: Evil skinhead murdered teen as he slept
Published By admin with Comments 1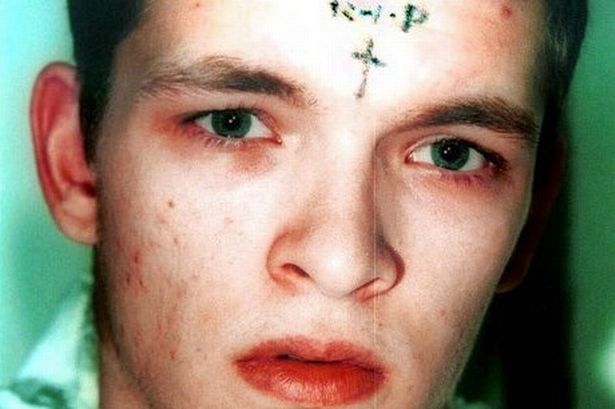 A racist killer who beat his prison cellmate to death with a table leg then daubed a swastika on the wall in blood has been denied parole. Robert Stewart, 42, originally from Hattersley in Tameside, was jailed for life for the racially motivated murder of 19-year-old Zahid Mubarek at Feltham young offenders institution in West London in March 2000.
Earlier this year, having reportedly changed his name, he applied to the Parole Board for release. But the board decided he was still too dangerous to be set free – or be moved to an open prison.
Content retrieved from: https://www.manchestereveningnews.co.uk/news/greater-manchester-news/dangerous-released-evil-skinhead-murdered-25695094.