Tom Cruise's Split With Penelope Cruz Was Because Of 'Church Of Scientology' Acting As A Third Wheel In Their Relationship? Here's The Truth
Published By admin with Comments 0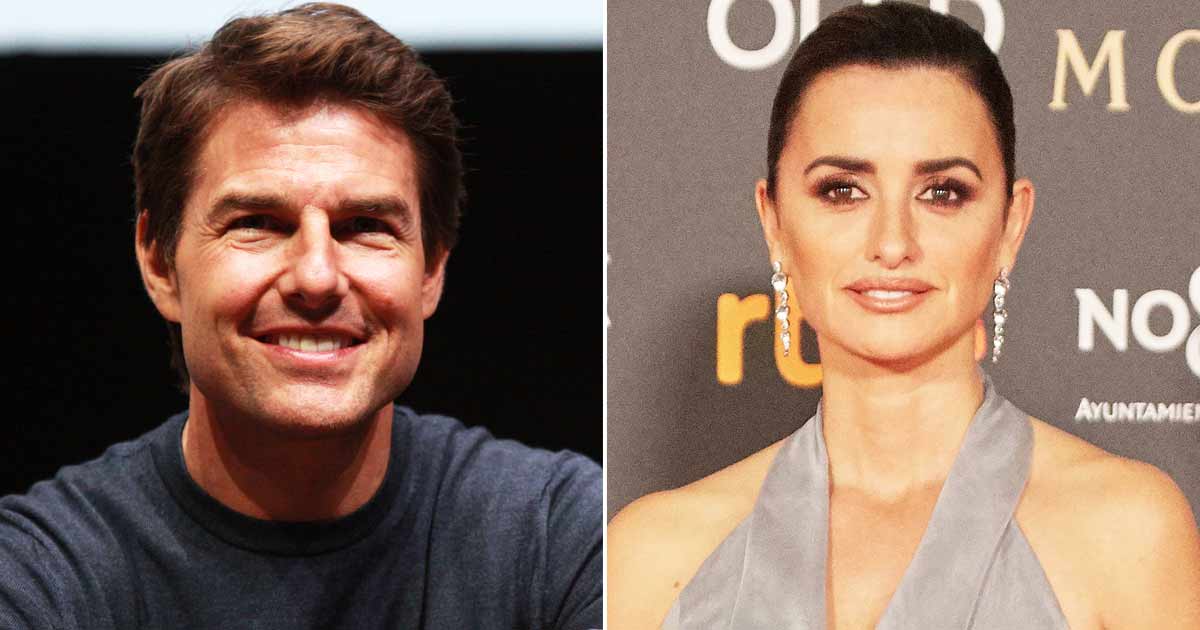 Tom Cruise on many occasions has made headlines for his alleged association with The Church Of Scientology. While his professional life has always been amazing it looks like the Hollywood superstar has constantly suffered on the personal front. It was earlier believed that Nicole Kidman and Katie Holmes departed from the actor's life due to the Church of Scientology. However, it seems Cruise's other former lover Penelope Cruz parted ways due to the same reason. Scroll down to read more.
Tom Cruise and Penelope Cruz first met while filming their movie Vanilla Sky in 2000. The Mission Impossible star at the time was married to Nicole Kidman but they ended up in different directions in 2001.
A report published way back in 2012 by Radar Online claimed that Penelope Cruz felt that the Church Of Scientology acted as the third wheel in her relationship with Tom Cruise. A source close to the situation spilled the beans at the time saying, "Tom had absolutely planned on proposing to Penelope, and they had openly discussed marriage during the three years they were dating," adding, "Tom was head over heels in love with Penelope and could see them spending the rest of their lives together, and she felt the same way." The insider continued, "However, Penelope pulled the plug on the relationship because she felt that the Church of Scientology was the third wheel in their relationship. Penelope doesn't have anything against the Church, but it just wasn't her thing. She admired Tom's dedication to it, but it wasn't her cup of tea and wasn't something she wanted to give her life up for."
The same publication had earlier reported that The Church of Scientology screened at least two dozen women to date Tom Cruise after his divorce from Nicole Kidman. A source at the time asserted, "Tom had very specific demands about the type of woman he was interested in, including long dark hair, olive complexion and preferably an actress. Of course, he wanted her to preferably be a Scientologist too."
The source added, "The Church did set Cruise up with Yolanda Pecoraro and they dated in the summer of 2004, after his very public split from Penelope Cruz. The relationship with Yolanda lasted a few months, but Cruise grew bored with her and wanted to date an actress that was known to the public."
A Tom Cruise's rep at the time claimed "it's ridiculously false" that the actor and Cruz split because of the Church of Scientology.
On the work front, the Golden Globes-winning star is gearing up for Mission: Impossible- Dead Reckoning Part One. He was last seen in Top Gun: Maverick which raked-in more than $500 million at the global box-office.
Content retrieved from: https://www.koimoi.com/hollywood-news/tom-cruises-split-with-penelope-cruz-was-because-of-church-of-scientology-acting-as-a-third-wheel-in-their-relationship-heres-the-truth/.